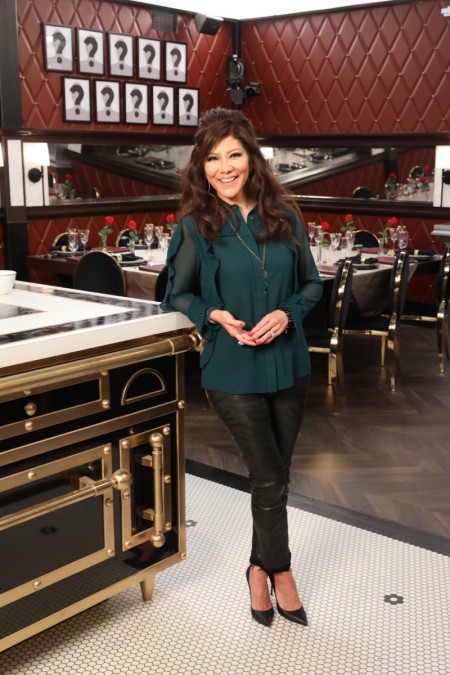 CBS's "Big Brother: Celebrity Edition" returns tonight with a two-night premiere Monday, January 21 and Tuesday, January 22. 12 celebrity houseguests will star in the upcoming season including Olympians, a former Heisman Trophy winner and NFL running back, a headline-making political strategist, a former teen heartthrob, a GRAMMY-nominated musician, a former WWE wrestler and an infamous Houseguest.
"Big Brother: Celebrity Edition" is hosted by Julie Chen and the celebrity houseguests competing for $250,000 are: Jonathan Bennett, Tamar Braxton, Kandi Burruss, Tom Green, Lolo Jones, Kato Kaelin, Joey Lawrence, Ryan Lochte, Dina Lohan, Natalie Eva Marie, Anthony Scaramucci, and Ricky Williams.
"BIG BROTHER: CELEBRITY EDITION follows a group of celebrities living together in a house outfitted with over 80 HD cameras and over 100 microphones recording their every move 24 hours a day and having no contact with the outside world. Each week, one or more Celebrity Houseguests will be voted out of the house, with the last remaining Houseguest receiving the grand prize of $250,000," says the CBS press release.
This stellar cast in "Big Brother: Celebrity Edition" begins tonight at 8pm ET on CBS and following the two-night premiere, the series will air for three weeks with a two-hour finale on February 13th.
Photo credit: Monty Brinton/CBS