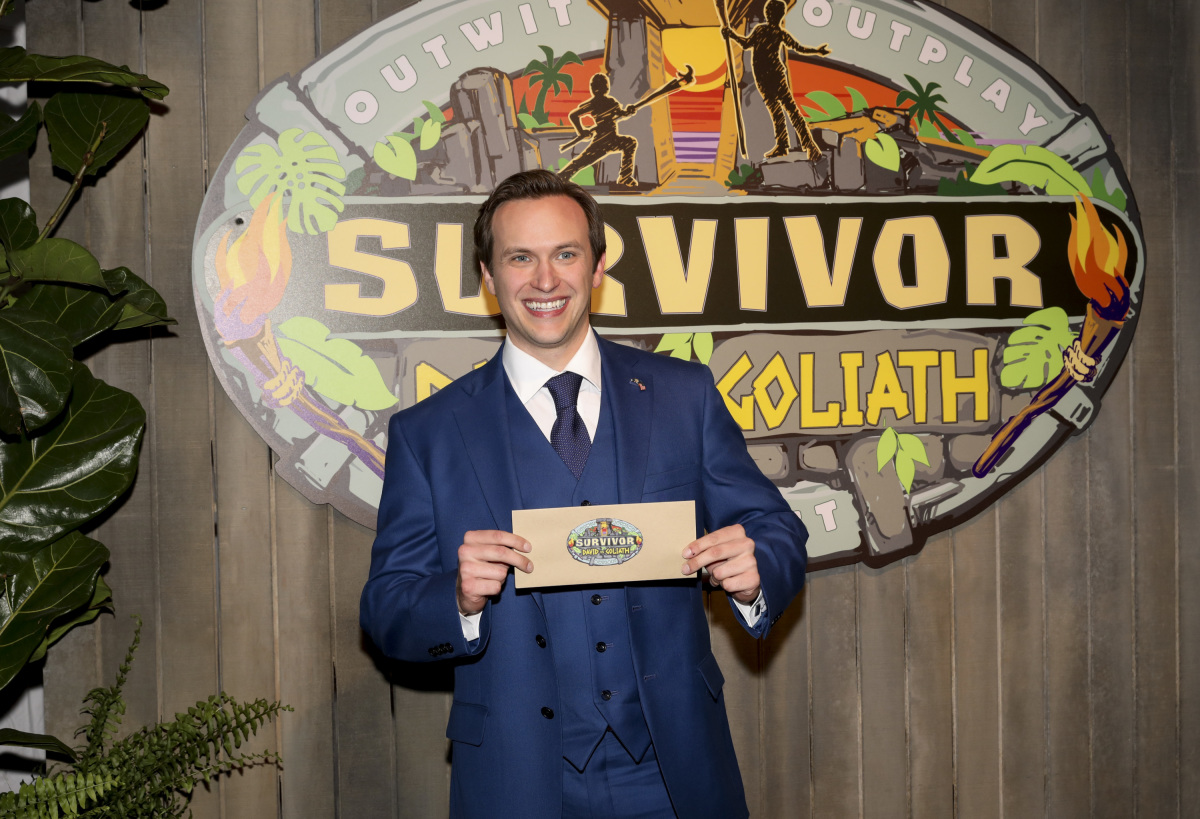 Last night, the votes were counted at the final Tribal Council in the live-two-hour finale, and Nick Wilson from the David Tribe was named the winner. As the sole survivor, Wilson receives the coveted grand prize of $1 million.
It came down to Wilson, fan-favorite Mike White, and Angelina Keeley as the top 3 finalists. White received just two votes, and Angelina didn't receive any.
So like the biblical tale, David outlasted Goliath once again.
Season 38 will return in February when "Survivor: Edge of Extinction" premieres and will include the return of four memorable castaways; Wendy, Rick, Joe and Aubry. Of course, host Jeff Probst will be there too.
Photo: Monty Brinton/CBS Entertainment