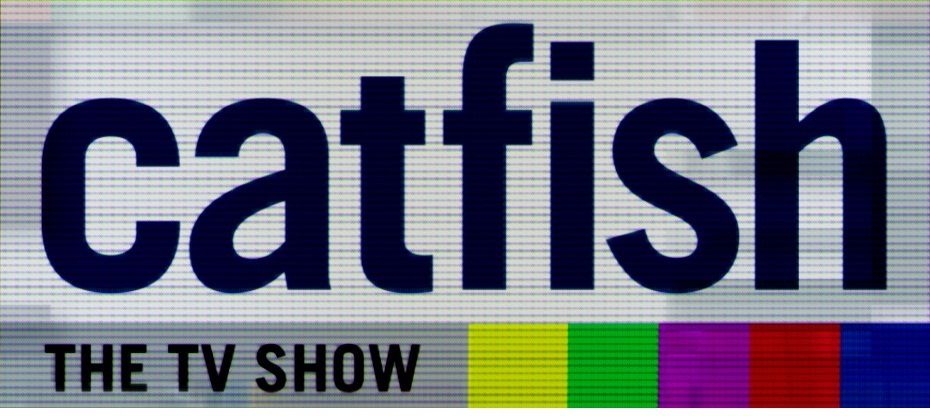 MTV announced the return of "Catfish: The TV Show" with all-new episodes premiering November 28th.
"'Catfish's' next chapter will attempt the impossible: finding someone to replace longtime co-host Max Joseph.  The explosive eight new episodes will feature Nev Schulman as he auditions actors, athletes and influencers to help him track down online daters and bring them face-to-face for the first time," says the MTV press release.
In each episode, the mission is not only hunting for the "Catfish" but also searching for Max's replacement. "Nev and the mystery co-host will dig deeper with each person in the relationship, revealing surprising truths and unexpected twists.  The investigations promise to have the most shocking revelations yet.  Nev will also continue to take his investigations home to get assistance from his now pregnant wife, Laura, and their toddler, Cleo," from the press release.
All-new episodes and the hunt for a new co-host begin with the premiere of "Catfish: The TV Show" on Wednesday, November 28 at 9pm ET on MTV.
Photo credit: MTV