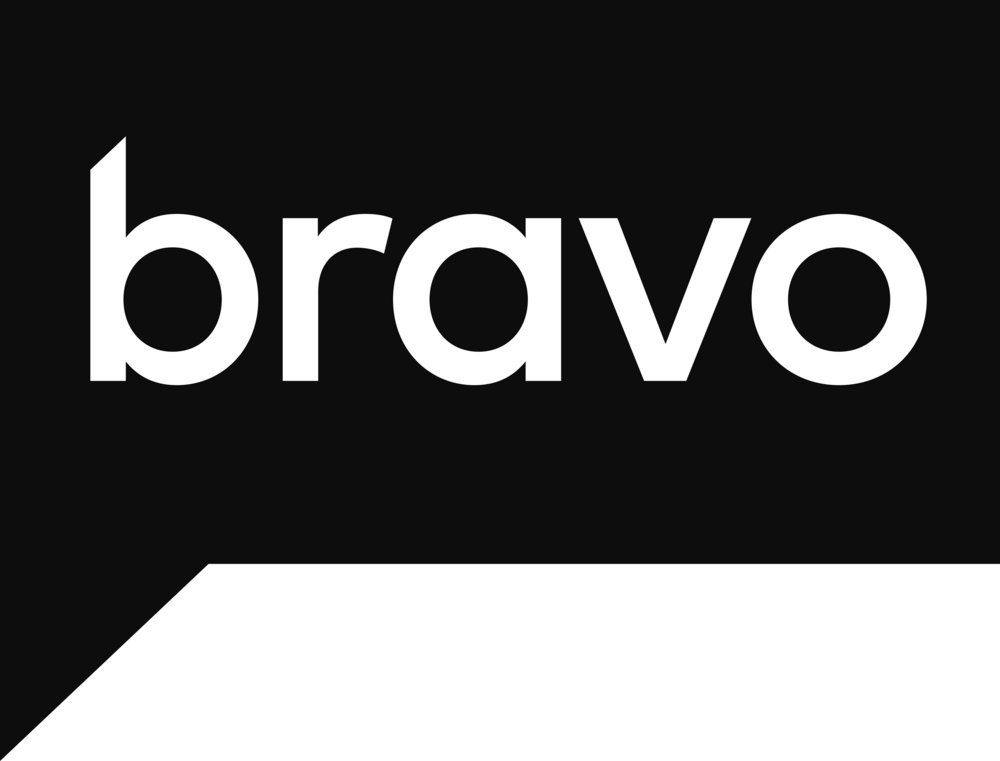 Bravo media announced a new late-night talk show "Real Men Watch Bravo," hosted by Jerry O'Connell will debut this fall. O'Connell is an esteemed actor and MAJOR lover of all things Bravo who is the perfect guy for the gig.
"Each episode will feature host and executive producer Jerry O'Connell, alongside a panel of male celebrities, comics and tastemakers, discussing the buzziest Bravo moments and a variety of topics steeped in pop culture," says the Bravo press release.
If you've ever seen Jerry O'Connell as a guest on "Watch What Happens Live" with Andy Cohen, he doesn't miss a beat and know everything about Bravo TV shows. "'Real Men Watch Bravo' will offer unprecedented access to the male point of view pertaining to all things Bravo and entertainment. Whether realizing they were a die-hard "Vanderpump Rules" fan after being introduced to the sizzling series by their girlfriends or learning how to cook the perfect filet from binging "Top Chef" episodes for hours, these men are unapologetic Bravoholics and hope to encourage others to step out of the shadows and admit what some have known all along...Real Men Watch Bravo," from the press release.
Andy Cohen and Michael Davies also serve as executive producers for the new talk show. A premiere date has yet to be set for this fall 2018.
Photo by: NBCUniversal