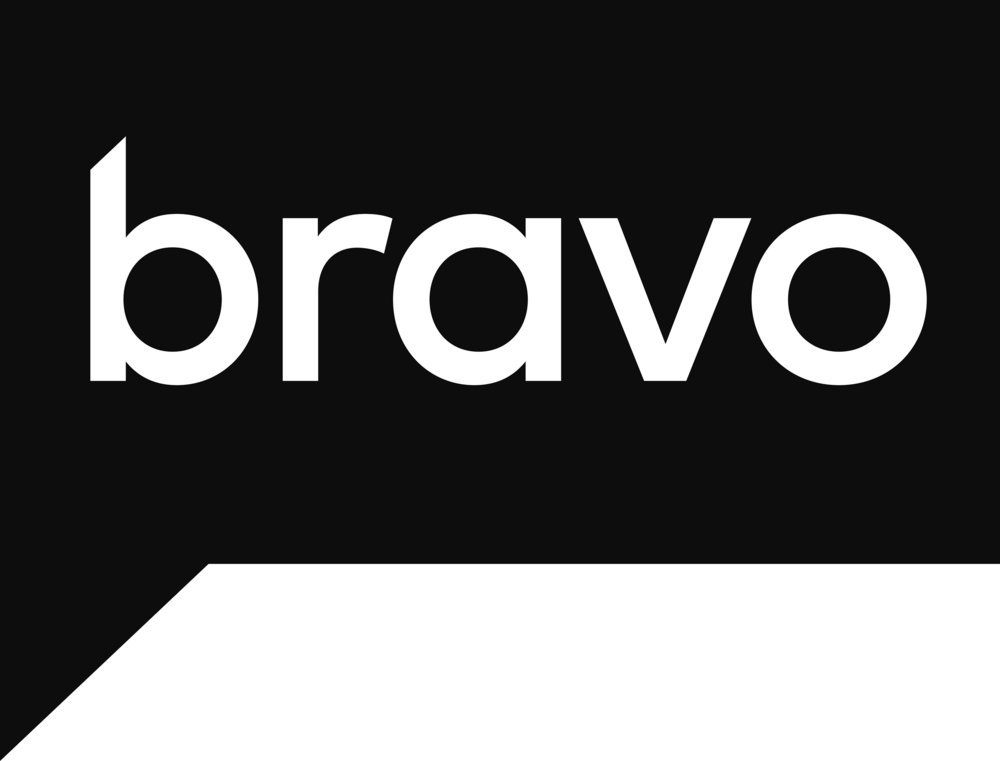 Bravo Media announced the fashion competition series, "Project Runway is returning to it's original home on Bravo for season 17. "Project Runway" made its debut on Bravo in 2004 and continued through 2008, and will now be back for season 17.
"Project Runway" is included in the assets of The Weinstein Company, a bid Bravo Media acquired in an agreement with Lantern Entertainment LLC.
In a statement in Bravo's press release, Frances Berwick, President Lifestyle Networks, NBCUniversal Cable Entertainment said, "We are beyond excited to reboot 'Project Runway' at the network where it all began. Leaning into the creative process in an entertaining way has always been part of Bravo's DNA, and 'Project Runway' perfectly captures that."
It has yet to be confirmed if the host and judges will all return, and the season 17 premiere date is not yet released.
Photo by: NBCUniversal