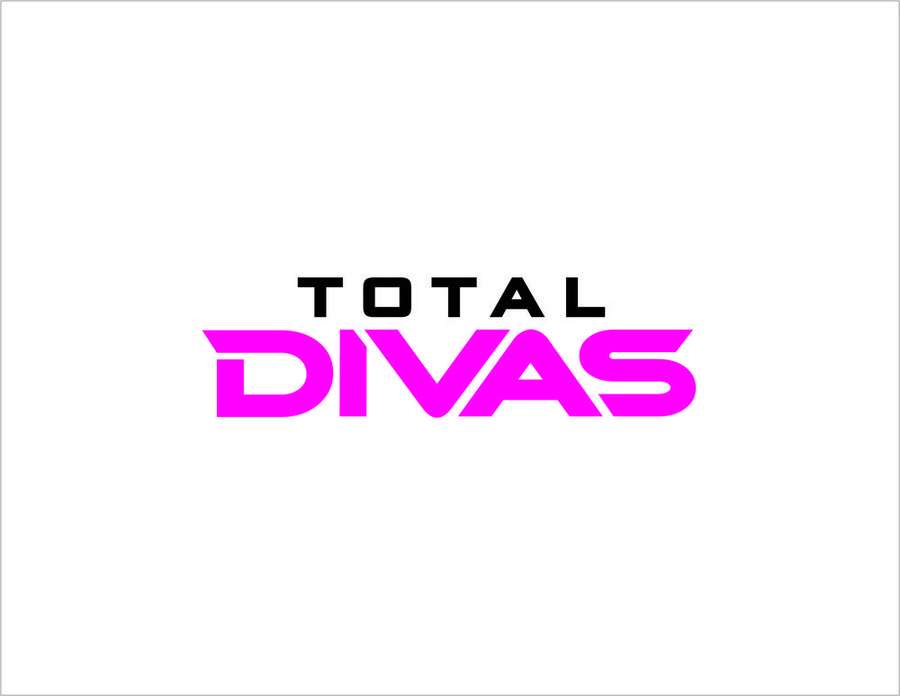 by Ashley Thompson
Nikki Bella® may or may not be excited about a reconciliation with John Cena, but she could very well be pretty excited about the third season of her spin-off series from "Total Divas®", "Total Bellas", alongside sis Brie Bella® premiering Sunday, May 20th.
E! "Total Divas", co-executive produced by Nikki Bella, has also been given the go-ahead for BOTH seasons eight and nine, with season eight debuting this Fall! Season eight will again follow both the professional and not so professional lives of these influential WWE women.
"We are thrilled to have celebrated the 100th episode of this popular franchise and are grateful to announce two additional seasons. The series will continue to give a rare glimpse at a beloved cast of strong, diverse women whose big personalities, unique relationships and aspirational lifestyles have proven to resonate with our audience," said Amy Introcaso-Davis, E!'s Executive Vice President of Development and Production.
Photo by: E! Entertainment