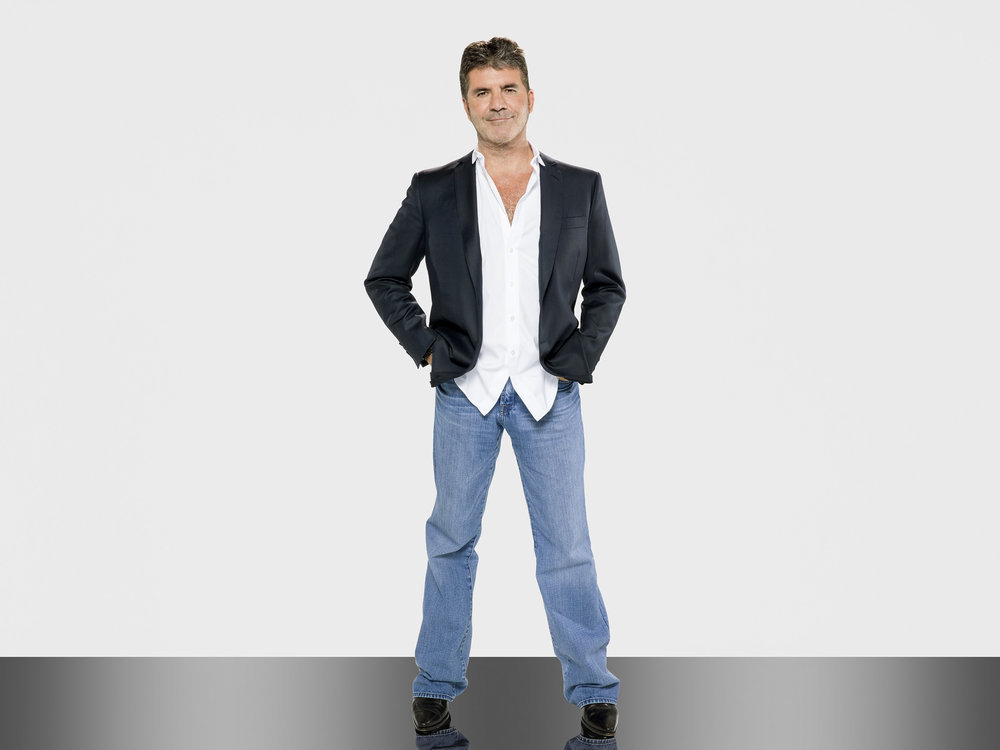 NBC and Simon Cowell, executive producer and "Got Talent" creator, are bringing the best and biggest acts in series history to compete in a winter edition of "America's Got Talent: The Champions."
Cowell will also sit atop the judges panel once again for the winter edition series. "I have always wanted to have a competition show for the very best of the best 'Got Talent' acts from around the world," Cowell said. "The variety and the talents of the acts who enter 'Got Talent' globally are incredible and unbelievable. Since 'America's Got Talent' was where it all started, I'm absolutely delighted to be launching this on NBC."
According to the NBC press release, "America's Got Talent: The Champions' will bring together the most talented, memorable, wackiest and all-around favorites from past seasons of "AGT" for the ultimate display of talent. Additionally, some of the most popular acts from the other global "Got Talent" franchises, spanning 184 countries, will come to share their talents and compete against one other."
Season 13 of the summer hit "America's Got Talent" premieres Tuedsay, May 29 at 8 pm ET on NBC.
Photo by: Andrew Eccles/NBC