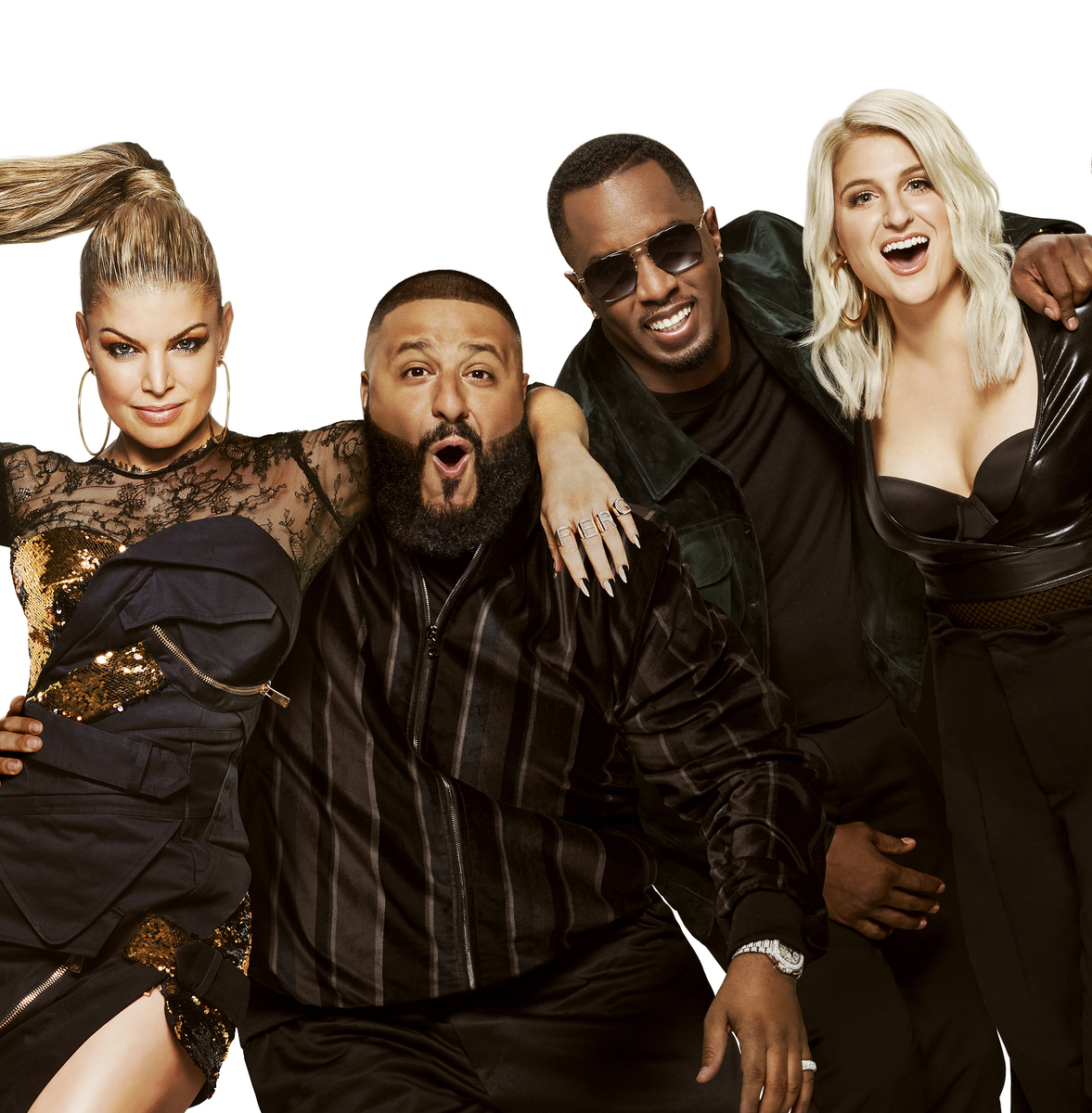 by Ashley Thompson

What happened to Memphis' own Evvie McKinney when she was picked as the first winner of "The Four: Battle for Stardom"? We know she was set to be mentored by Sean "Diddy" Combs, DJ Khaled and Meghan Trainor to sky rocker her into her new career, but how is that working out? Apparently, Evvie is in the studio as we speak recording her first single. When the single is released she will also be featured as an iHeartRadio "On the Verge" artist!
Now it's time to crown a new winner and Grammy® Award-winners Sean "Diddy" Combs and Meghan Trainor will join producer DJ Khaled as panelists to mentor the next group of wanna-be stars, along with platinum solo artist Fergie as host. Can they pick a superstar?
Let's find out when season two of "THE FOUR: BATTLE FOR STARDOM" premieres Thursday, June 7th 8:00p -10:00p ET/PT on FOX.
Photo credit: Brian Bowen Smith / FOX​