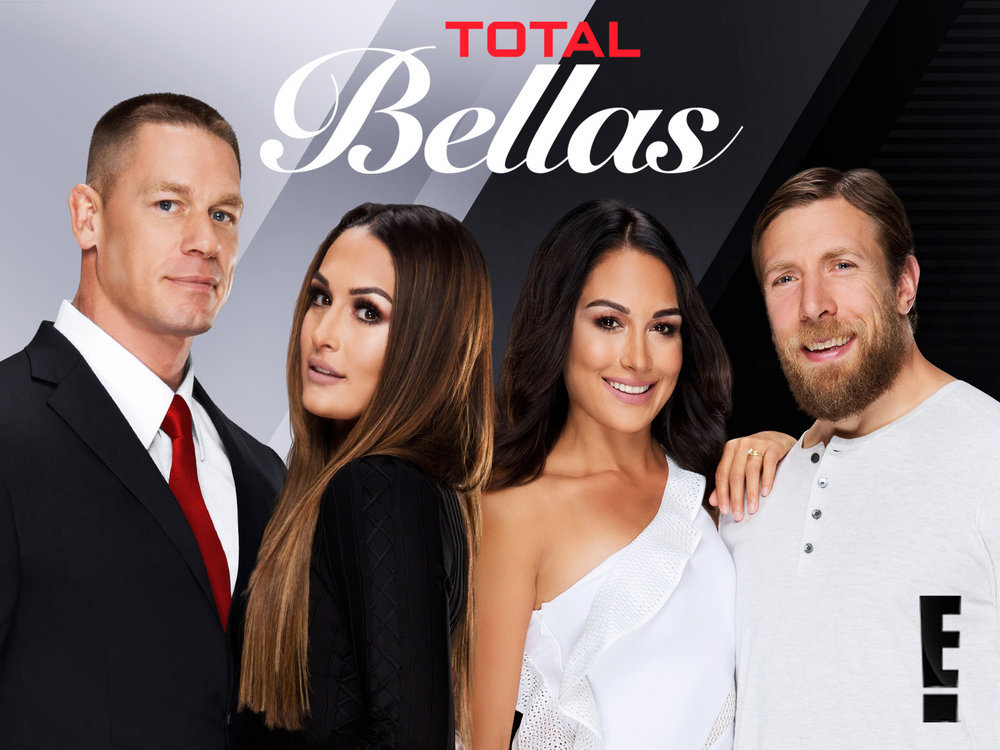 E! announced the WWE® Superstars Nikki Bella®, Brie Bella®, John Cena® and Daniel Bryan® return for season 3 of "Total Bellas" premiering May 20th. The all-new season will once again give fans and viewers and inside look of these stars outside of the ring.
"Season three will follow Nikki Bella and John Cena through their ups and downs as they plan their wedding and face the challenges that go into preparing for the big day. Meanwhile new parents, Brie Bella and Daniel Bryan navigate balancing work obligations with being home for their daughter's "firsts," says the E! press release.
Brie decides she wants go to San Diego to be closer to her twin sister, Nikki and John Cena, but her husband isn't interested in leaving their nest in Phoenix. However, "after two years of extensive evaluations, Daniel Bryan gets the exciting news he has been waiting for; he is cleared by WWE to return to in-ring competition," from the press release.
Don't miss any of the emotionally charged new season of "Total Bellas" prmeiering Sunday, May 20 at 9 pm ET on E!
Photo by: E!