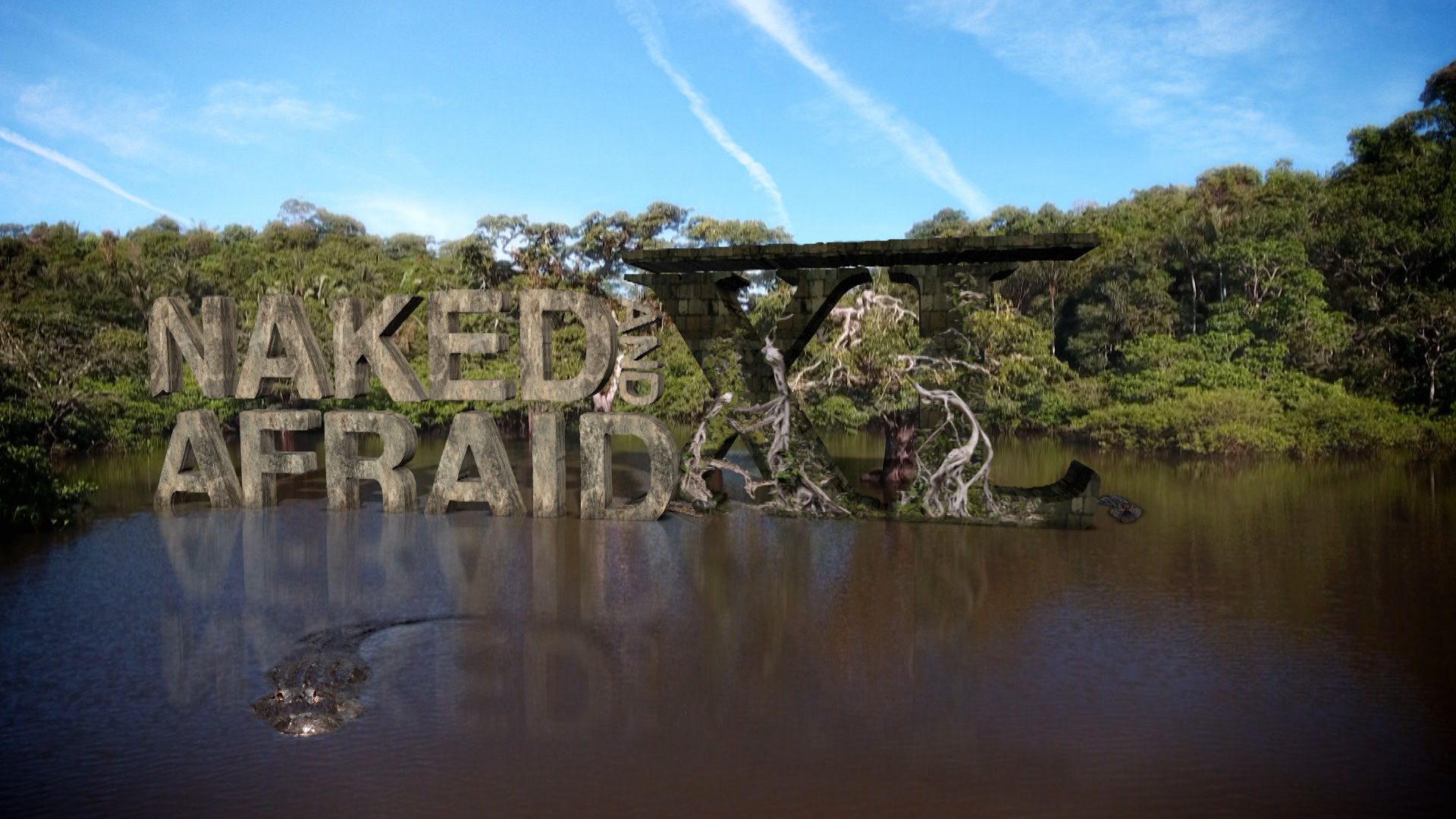 Discovery's survival challenge "Naked and Afraid XL" returns May 6th for a new season of 13 series veterans surviving 40 days and 4 nights in Africa's deadly Selati River Basin.
"Deep in the heart of Africa, ongoing drought has stripped the lush region of resources, creating a fierce competition among the country's deadliest predators. Dropped into the savannah in four groups of three, the survivalists must master the environment and face their deepest fears. But the trial tests more than just personal endurance - survivalists will have to decide if they are stronger together or if they will break into smaller groups to succeed. Will teams embrace their varied skills and personalities as a tool for survival, or will their differences divide them?" says the Discovery Channel press release.
This challenge is a second chance for some survivalists to potentially redeem themselves, as they were unable to complete their challenge on "Naked and Afraid." Will they survive another 40 days in a region devastated by drought and teeming with starving predators?
The survivalists will be announced on Discovery GO to meet the new teams beginning April 1 and every day through April 5.
Don't miss the premiere of an all-new season of "Naked and Afraid XL" airing Sunday, May 6 at 10 pm ET on Discovery Channel.
Photo by: Discovery Channel