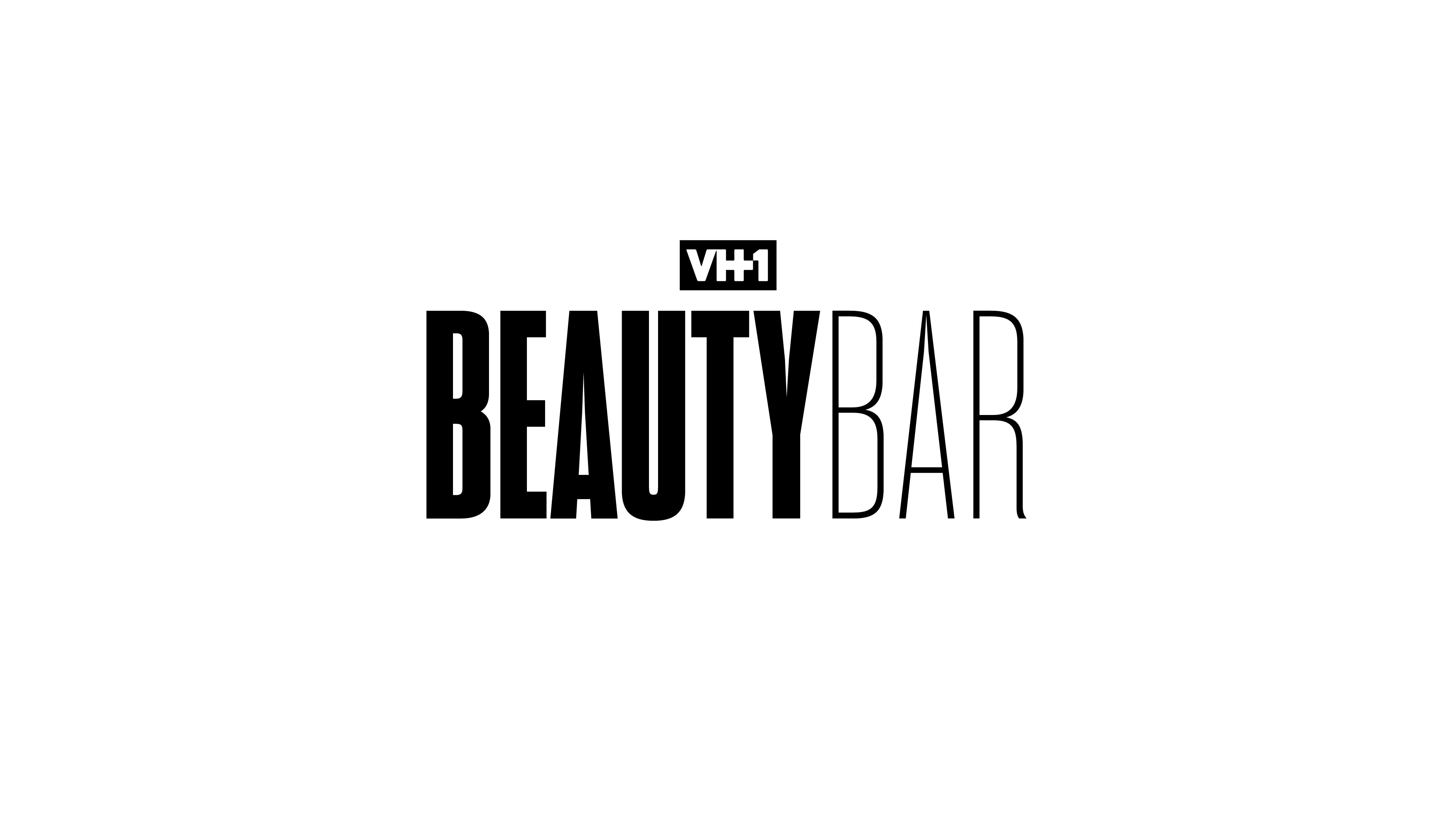 by Ashley Thompson
A new series serving as a "companion" to "Black Ink Crew" is coming soon on VH1.
"VH1 Beauty Bar" follows HOUSE OF DOLLS BY HENRY, the full-service salon in Manhattan, and it's employees. The salon currently provides super glam to the NYC elite pregame, postgame, and in-between games. The eclectic group of stylists provide big hair make-overs to go along with their big personalities but have to get over their differences to truly belong to this pop-culture phenomenon.
Meet the cast:
Thalia, makeup expert, loves being the center of attention.
Kevin, social media fave, loves nothing more than creating makeover magic.
Vee, master colorist, used to be a bottle girl, now wants to own her own salon.
Notik, resident barber, loves new pregame clients.
Princess, the new girl, is a hairstylist aka "weave-ologist".
Rell, Princess' bff and loctician, is the resident deadlock specialist.
Henry, salon owner, just wants to run his business alongside partner Tess.
"Beauty Bar" is premiering Wednesday, February 28th at 10p ET/PT. Take a sneak peak here.
Photo credit: VH1