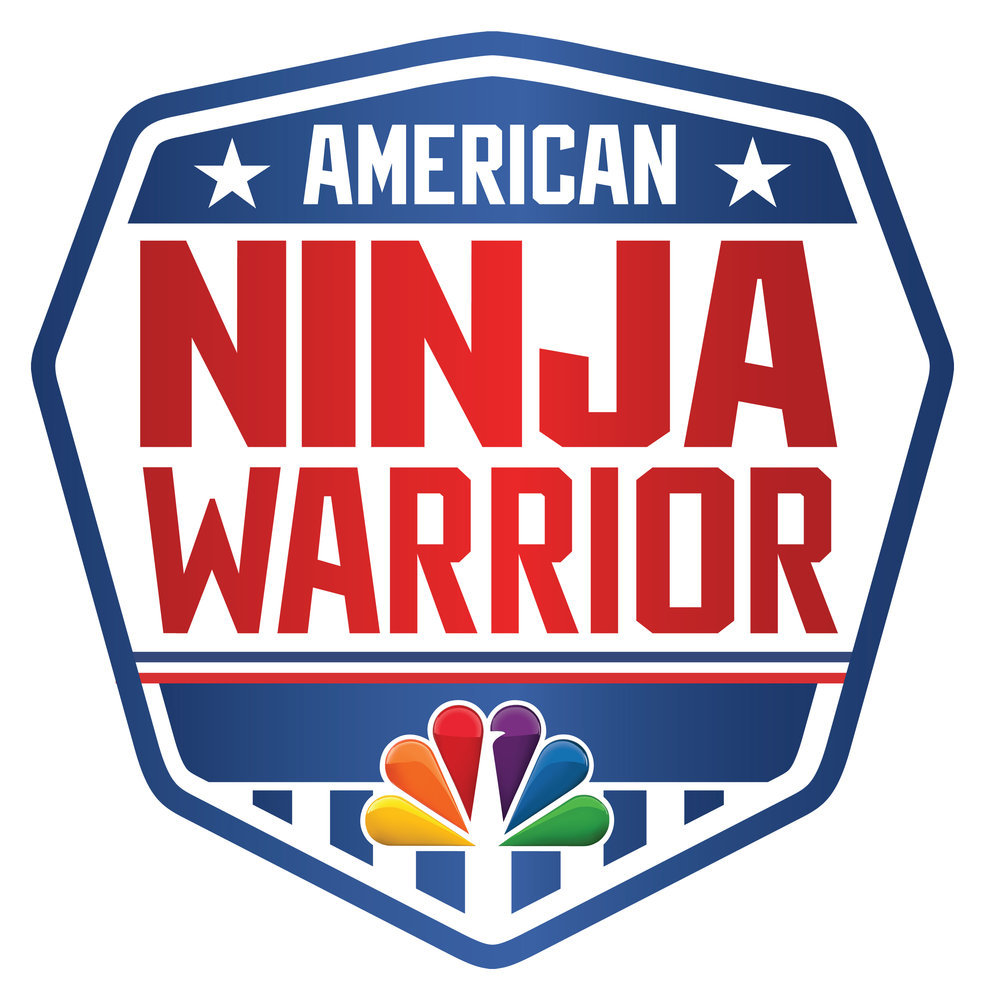 by Ashley Thompson
Did you know that last year's telecast of "American Ninja Warrior: USA Vs. the World" ranked as the #1 non-sports show of the night for ages 18-49? Yup. And in even better news, our favorite hosts and co-host, Matt Iseman and Akbar Gbajabiamila host and Kristine Leahy, are bringing it back for another season!
This season will bring athletes from North America, Europe, Latin America and Asia to compete on a four-stage finals course. The same finals course we saw on "American Ninja Warrior" to be exact. We know what to expect, but who should we expect?
Drew Drechsle and Joe Moravsky, aka "The Weatherman", are bringing it for Team USA. Drew has qualified in Las Vegas several times and made it to the coveted Stage 3 two times while his teammate has made it to Stage 3 three times. They will be joined by Najee Richardson "The Phoenix" and Sean Bryan, the "Papal Ninja". Both are former gymnasts and eager for a Team USA win.
The 'American Ninja Warrior: USA Vs. the World' Special Airs March 11 on NBC.
Photo by: NBCUniversal