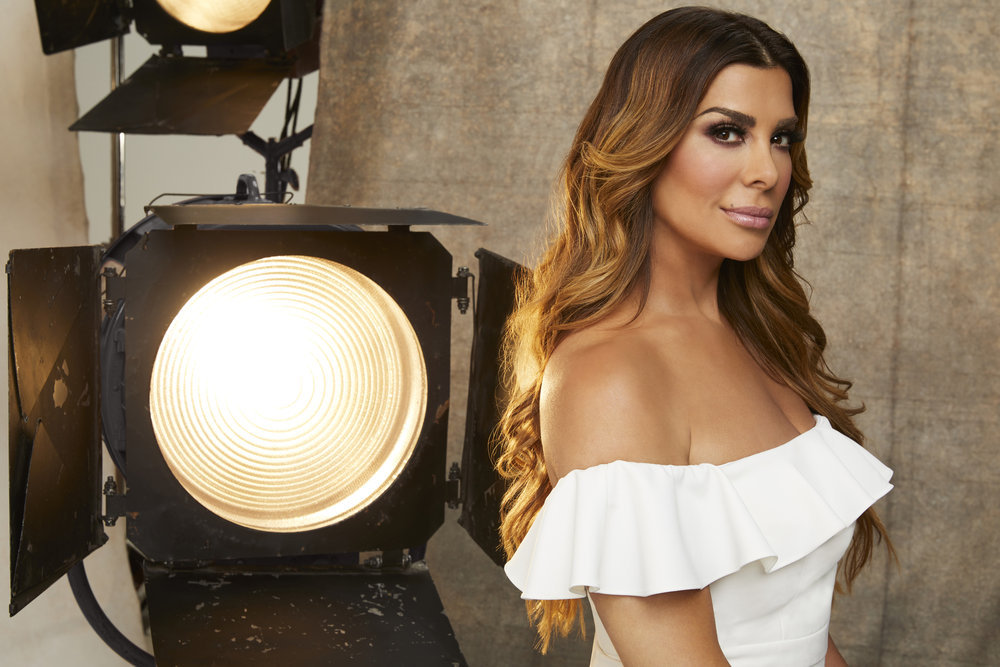 After just two seasons on Bravo's "The Real Housewives of New Jersey," Siggy Flicker has confirmed on The Daily Dish that this is her last season.
But I mean, if we're being honest, what are the chances she would've been asked back after this insane season? Siggy has not behaved or been portrayed in her best light, which can't be good for a "relationship expert's" business.
Siggy stated, "After much reflection and Bravo's support, I have decided that this will be my last season on The Real Housewives of New Jersey. I am grateful to the network for allowing me to be part of this successful franchise and wish only the best for Teresa, Melissa, Dolores, Danielle and Margaret. At this time, I want to focus on my beautiful family, my growing business and some exciting new projects."
Well, Dolores won't be left high and dry because she seems to have better relationships with the rest of the women with the exception of Danielle Staub.
The last episode of the two-part "The Real Housewives of New Jersey" reunion for this season is set to air on Wednesday, January 24 at 9 pm ET on Bravo. Something tells me we haven't even seen the worst from Siggy yet.
Photo by: Rodolfo Martinez/Bravo