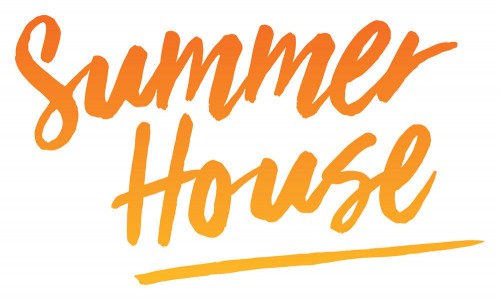 by Ashley Thompson
When you live in the type of hustle and bustle city of cold NYC, you crave fun in the beachy sun during the summers, and that's what Bravo is giving us with season two of "Summer House".
Headed back to the Hamptons are season one alums Kyle Cooke, Lauren Wirkus, Carl Radke, Lindsay Hubbard, and Stephen McGee. However, this season they won't be the only ones. Joining them are Amanda Batula, Danielle Olivera and Amit Neuman, with visits from Lauren's twin , Ashley Wirkus. Why Ashley won't just stay the summer is something we'll have to find out for ourselves. Maybe she's just not into rosé and sunburns? Or maybe after 28 years they just want some alone time.
This season Kyle and new housemate, Amanda, are breaking the 'no couples allowed' rule and flaunting their love in the sun. But has Kyle left his partying ways behind so that they can stay committed to each other?
Lauren and Carl have more (sexual) tension than ever, which won't get easier when Carl's ex, Danielle, moves in with them all.
The others seem to be joining their friends for a wild, carefree summer. But when you've shared a house together at Coachella (Amit), you know summer will be lit.
Season 2 of "Summer House" premieres Monday, January 22nd at 10p ET/PT on Bravo. Check out a sneak peek of the upcoming season below.
Photo by: Bravo Media