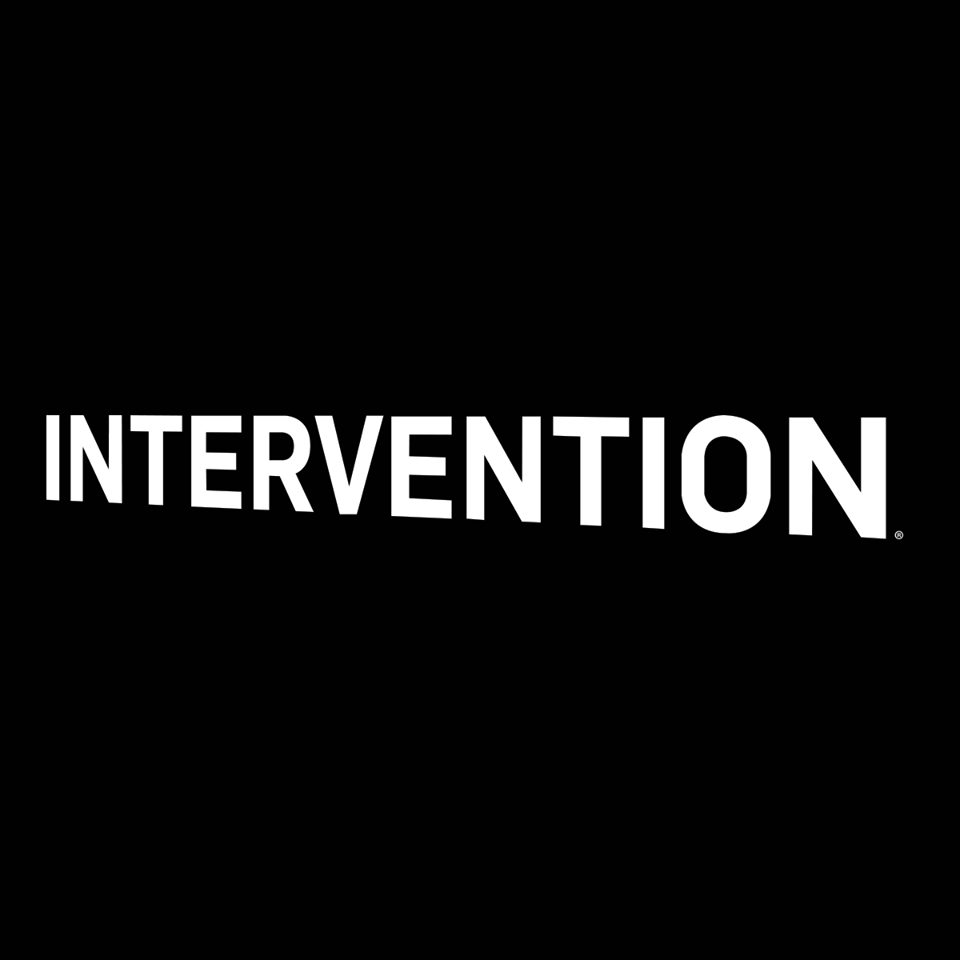 by Ashley Thompson
Just like the rest of America, Atlanta is battling it's own opioid crisis in it's affluent areas. So much so that they have deemed a part of their city the "The Heroin Triangle".
Those who are battling their addictions, along with their families and Atlanta officials, will be front and center on a new season of A&E's Emmy winning series "Intervention". Interventionists Cindy Finnigan, Ken Seeley and Donna Chavous return this season along with Georgia native Heather Hayes, fellow interventionist. Not only with they be focusing on the victims of the epidemic, they will also be attempting to help the families left in the wake of addiction who are searching for help for their loved ones.
"Over the past decade, 'Intervention' has offered an incredibly compelling look at the face of addiction in America. As a testament to the severity of the country's current opioid crises, this season focuses on the victims of this epidemic and exposes the widespread impact of addiction on a community-wide scale," said Elaine Frontain Bryant, EVP and Head of Programming, A&E Network. "We are extremely proud of the tremendous work of our interventionists and we hope the stories told this season serve as a beacon of hope to those suffering directly and indirectly from opioid addiction."
A&E's two-hour season premiere of "Intervention" will air Tuesday, January 2 at 9 PM ET/PT. Here's a sneak peek video below.
Photo: Facebook/Intervention