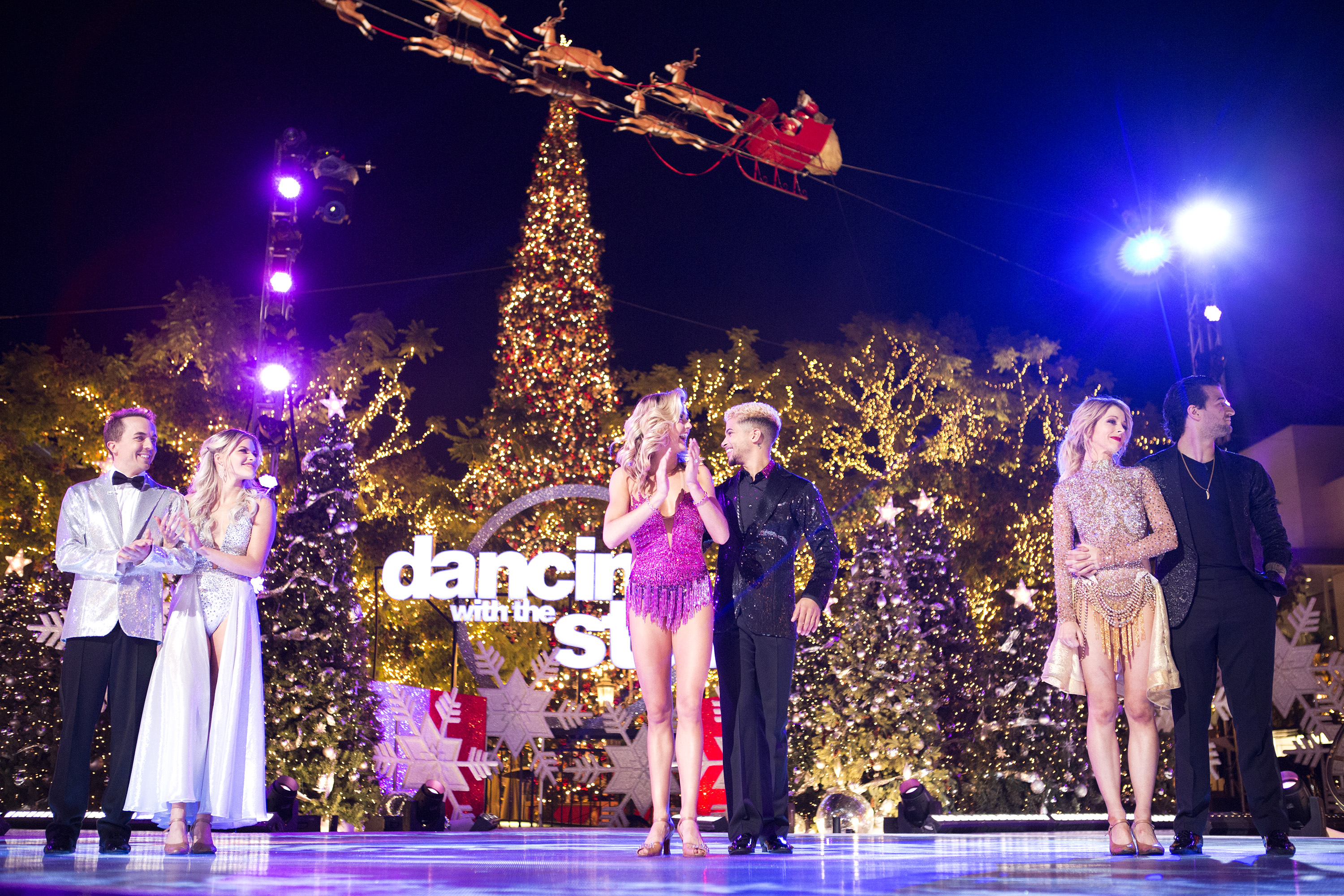 Monday night, the final four couples performed 2 dances, a redemption dance and freestyle. Jordan and Lindsay and Lindsey and Mark tied at the top with perfect scores for the night, leaving Drew and Emma and Frankie and Witney at the bottom 2.
At this point in the competition, it will come down to America's choice between perfection and perfection because Jordan and Lindsey are 2 of the most remarkable celebrity dancers the show has seen.
Tuesday night, Drew and Emma are eliminated giving the remaining couples an opportunity to dance for America's votes two more times with a repeat dance and a fusion dance. Jordan and Lindsay's salsa/paso fusion was off the charts.
When the results were in, Frankie and Witney came in 3rd place. Frankie was the surprise pleasure to watch this season. With no background in dancing and injuries from racing, he was the standout and charmed fans all the way to the finale.
SPOILER ALERT: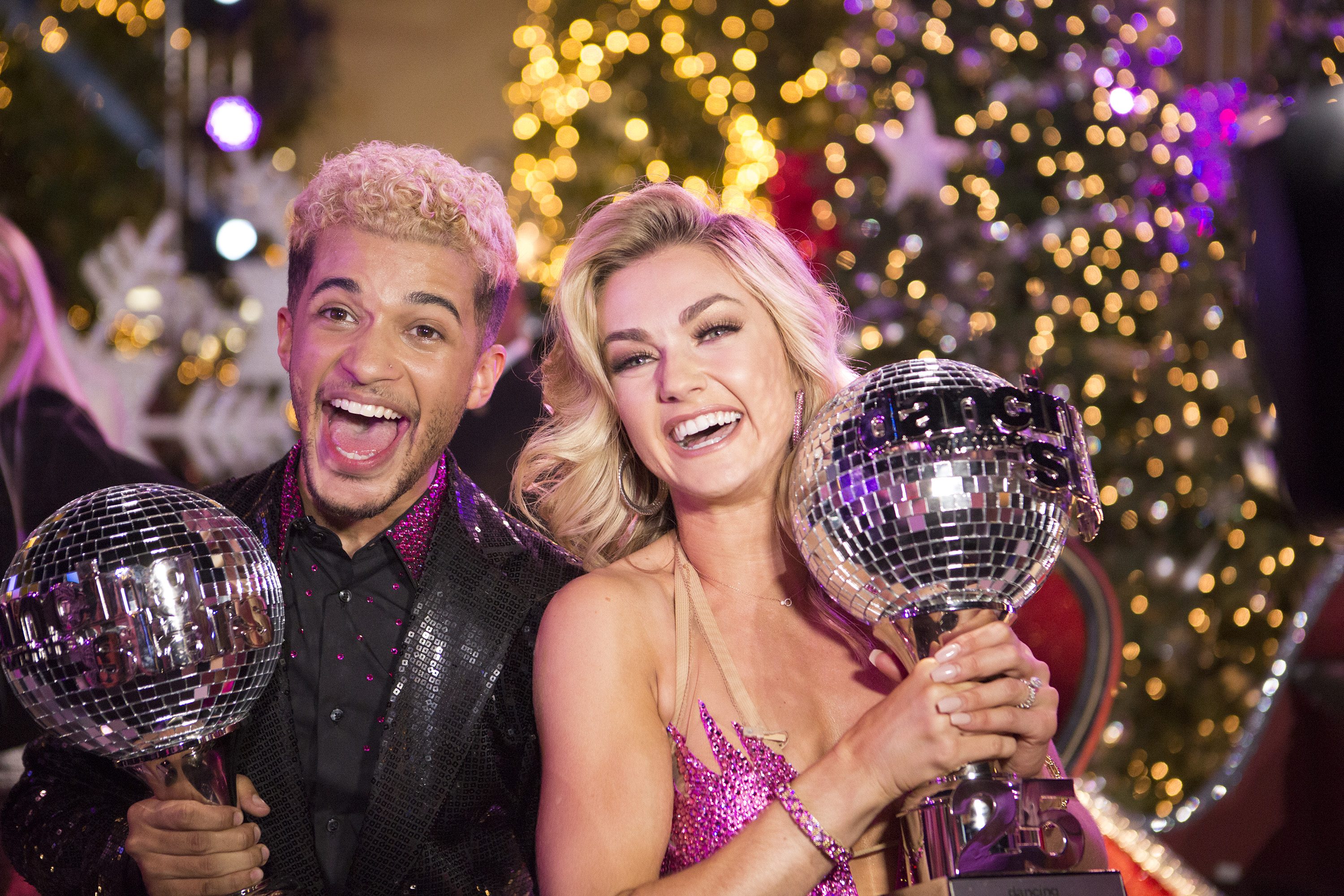 The winner of Season 25 of "Dancing with the Stars" is...Jordan and Linsday, and is the first mirrorball trophy for the professional. Mark and Lindsey Stirling finish in 2nd place, but it really was anyone's trophy at the point. This season has been one of the most memorable and fun to watch.
Photo credit: ABC/Adam Rose