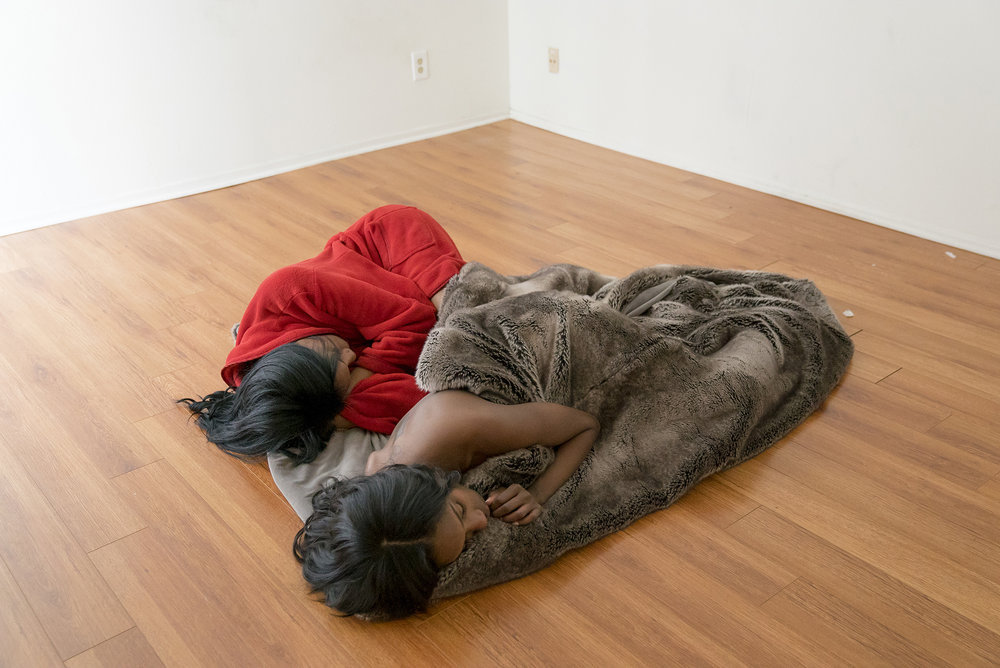 by Ashley Thompson
What is your daily routine like? What is your favorite possession? Can you live without what you consider as your necessities?
Bravo is testing eight separate households in their new series, "Stripped". Each person(s) will be stripped of all of their belongings. We're talking clothing, furniture, money, hygiene, beauty products and, you guessed it, electronics.
Each household is different. Over eight episodes we will watch married couples, singles, partners, siblings, friends, and single parents be void of their favorite things over 21 days. Although there is no "winner" or prize, we will get to watch each person make their way to their storage container half a mile away to decide what gets returned to them each day. Will they pick their phone or their deodorant?
The premier shows a Los Angeles couple with too much stuff. They agreed to the challenge to "adjust their priorities". Once naked of their belongings, they will search for each other.
"Stripped" Rules & Regulations:
1: Participants are stripped of everything they own on day one.
2: Their belongings are placed in a mobile storage container a half-mile away from their home.
3: Only toilet paper, water, and food rations are provided.
4: Each day, participants must find a way to get to their container to retrieve one item each.
Check out a sneak peek clip of the new series below.
Photo by: Nicole Weingart/Bravo​