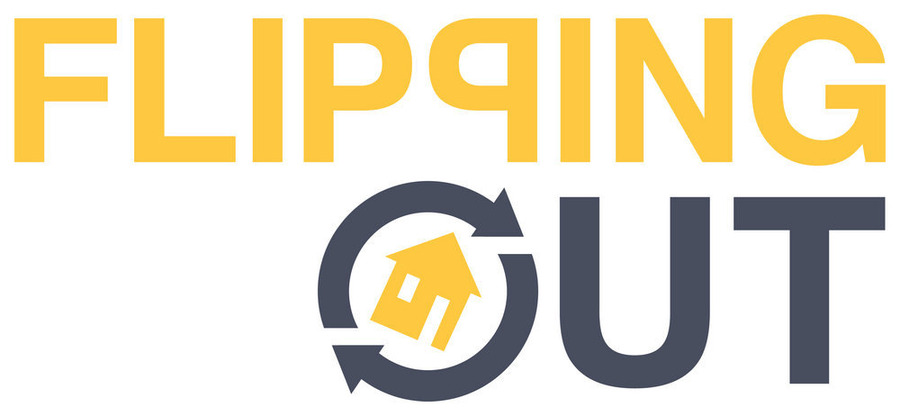 by Ashley Thompson
When Jeff sits down with his therapist, he comes to the conclusion that over the course of his career he has toughened up so much that it bleeds into his personal life. But now that sweet, innocent Monroe is coming into the chaos that his Jeff Lewis, he wants to make sure that his new found sensitivities don't bleed into his career life. Seems like a pretty big adjustment for anyone to make. Much less someone who thrives on facetiousness and condescension.
But at least he's prepared. As prepared as any new parent can be. He has an entire guest house full of supplies. Sometimes in multiples (car seats, strollers, cribs, etc). What he in no way is prepared for is Vanina's departure from the business. She feels like she cannot emotionally handle her job any longer and want stop leave... before the baby arrives. Jeff, essentially, was planning on Vanina running the business while he and Gage are off for the baby. So in a last ditch effort he begs Vanina to stay but it turns out she's not leaving just because he's a hard ass. She actually sees this as an opportunity to grow and start her own business.
One day past the baby's due date and the whole crew is in Sacramento waiting to drive to Chico for the birth of Monroe. Why Sacramento? Because "there's no good hotels in Chico". Ha! One thing not in Jeff's control is Alexandra's willingness to be induced. She understands the risks involved, but Jeff and Gage want that baby NOW! The surrogate decides two compromise and be induced at 41 weeks, one week after the due date. With Jenni holding the surrogate's leg and Jeff and Gage staring at her vagina, they welcome baby Monroe to world!
Photo by: NBCUniversal