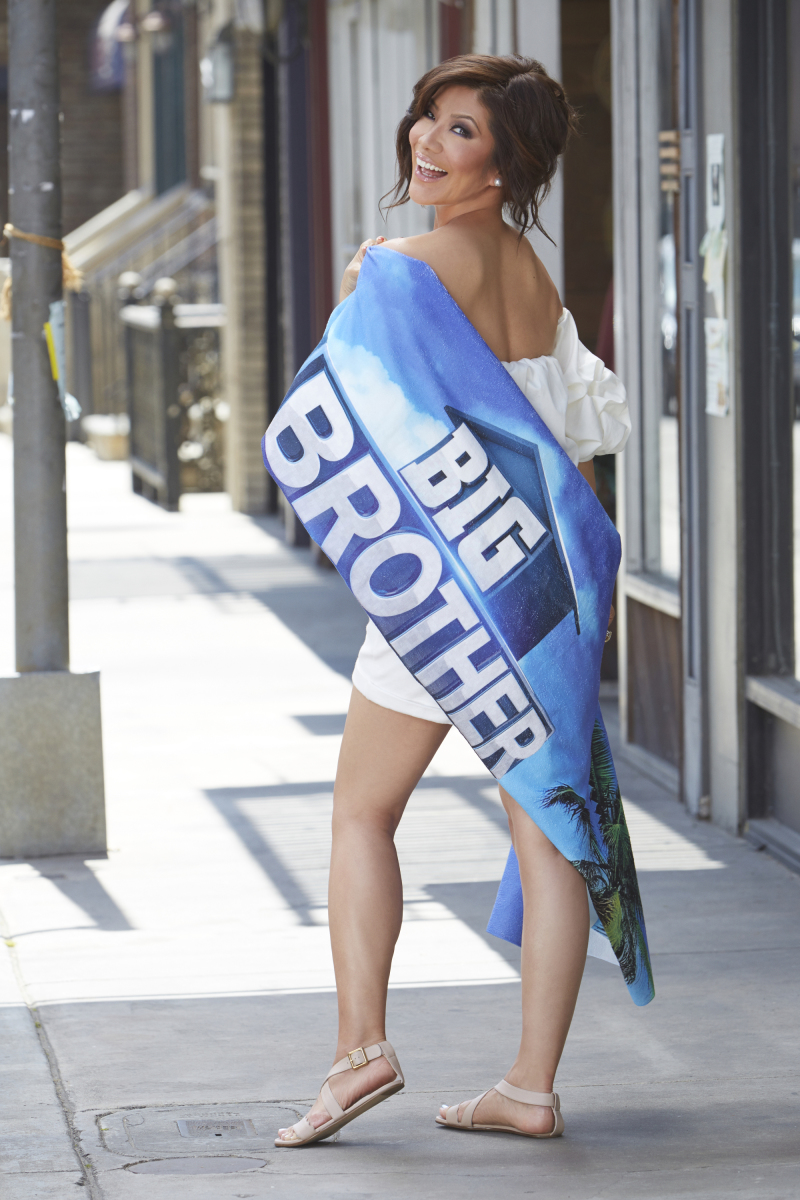 CBS's 'Big Brother' announced the upcoming season will have a new twist, "Summer of Temptation," "where the Houseguests will be challenged like never before as they embark on a season of tempting offers that could give them money, power and safety in the game," according the press release, "But, they will need to be careful, because for every temptation taken, there will be a consequence to face."
The Houseguests will be tempted with Monday, Power and Safety, with visual reminders all over the house that the game NEVER stops.
The "Summer of Temptation" begins in the "Big Brother" premiere episode with offers that could change the course of the entire game on the first night. Also, in the season premiere, the "Den of Temptation" will be revealed, where America votes which houseguest to send to the "Den of Temptation" where they'll be enticed by an enticing offer.
Julie Chen returns as host with a new cast of 16 houseguests competing for $500,000. "Big Brother" premiere with a two-night event beginning Wednesday, June 28 at 8 pm ET and June 29 at 9 pm ET on CBS.
Photo: Bill Inoshita/CBS