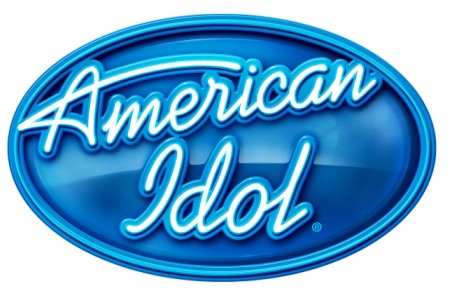 by Ashley Thompson
Katy Perry has kissed a girl, stand-up paddle boarded with a naked Orlando Bloom, won 12 Grammy nominations, feuded with Taylor Swift, won 5 AMA's, has 14 People's Choice Awards, been named "Woman of the Year" for Billboard Magazine and performed at the Super Bowl. What else would possibly be on her to-do list? Perhaps judging a talented pool of young adults who hope to be America's next music star? Yup. You guessed it!

ABC announced that Katy Perry is joining the reboot of "American Idol" as a judge. Katy had this to say, "I am honored and thrilled to be the first judge bringing back the American Idol tradition of making dreams come true for incredible talents with authentic personalities and real stories," said Perry. "I'm always listening to new music, and love discovering diamonds in the rough - from mentoring young artists on my label, or highlighting new artists on my tours, I want to bring it back to the music," according to ABC's press release.

ABC Entertainment, President Channing Dungey said, "We are thrilled to be ushering in this new era of 'American Idol' with Katy leading the charge," adding, "Her incredible accolades speak for themselves. We are so lucky to have this strong and talented woman help inspire and guide the next crop of artists as they pursue their dreams."

Fingers crossed this revival and Ms. Perry can breathe some life back into America's favorite singing competition.