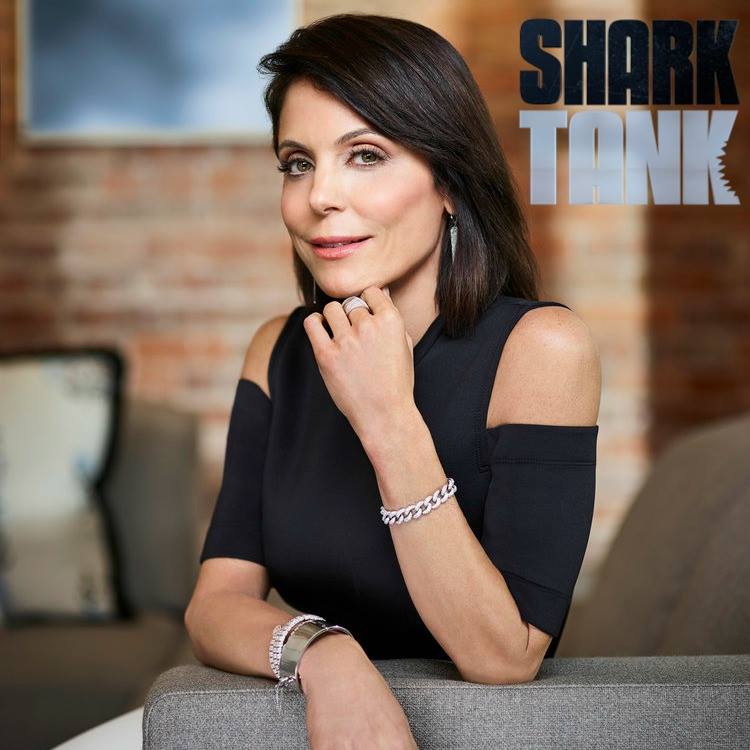 ABC announced the renewal of "Shark Tank" for a ninth season along with a stellar slate of guest sharks including Bethenny Frankel. The Real Housewife of New York from Bravo's hit franchise is also a bestselling author and the founder of Skinnygirl. She knows a thing or two about entrepreneurship.
ABC revealed in a press release, season 9 is "returning in Fall 2017, and will bring several exciting new guest Sharks into the Tank. The guest Sharks, who are icons and trailblazers in their respective business fields, will appear individually alongside four other Sharks in various episodes during the 2017-2018 season."
Frankel's credentials as a guest shark are extensive, to be "frank," it's surprising she hasn't found herself in the tank sooner. Initially a star of "The Real Housewives of New York," Bethenny is a self-made businesswoman, tv producer, multiple New York Times bestselling author, a mom, and the philanthropist as found of B Strong, a charity providing assistance to women in crisis.
We can't wait to see Bethenny in the tank with the other sharks. Don't miss it in season 9 of "Shark Tank" coming in fall 2017.
Photo: Facebook/Bethenny Frankel