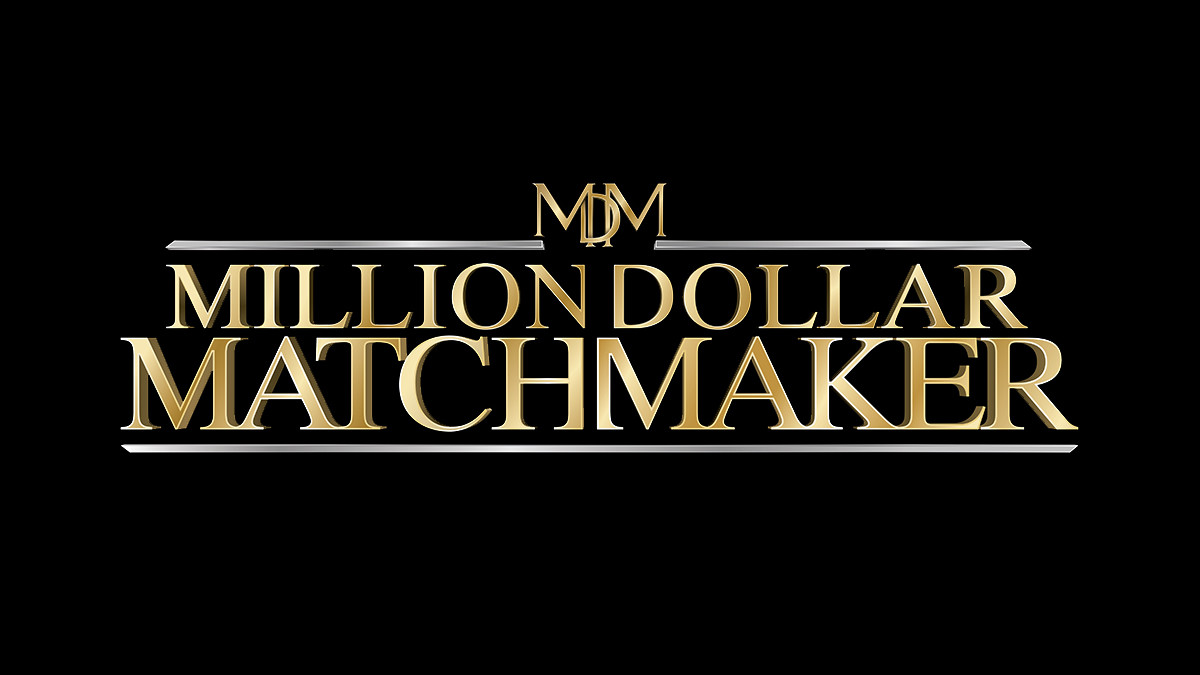 WE tv has announced the renewal of its reality series, "Million Dollar Matchmaker" for season 2. Patti Stanger is the ultimate matchmaker, "unmatched" in helping her wealthy clients find true love.
"Los Angeles. Each week, two of her hardest-to-match clients will check in for a week-long stay in an elegant boutique hotel, hoping to leave with the love of their life. Unbeknownst to them, Patti's eyes are ears are everywhere as she keeps a careful eye on her clients as they enjoy the hotel, figuring out why they are still single, and then teaching them a few "love lessons" to ensure they're truly ready for 'the one'," says WE tv's press release.
Stanger said, "I am SO excited to be back at WE tv for a second season of Million Dollar Matchmaker!," adding "We're now in an amazing, exclusive boutique hotel location, I'm meeting even MORE challenging millionaires that drive me crazy... and I'm in a position to help even MORE people find the love of their lives," in the press release.
Season 2 of "Million Dollar Matchmaker" will return with 10 all-new hour long episodes and is set to premiere later this year.
Photo by: WE tv