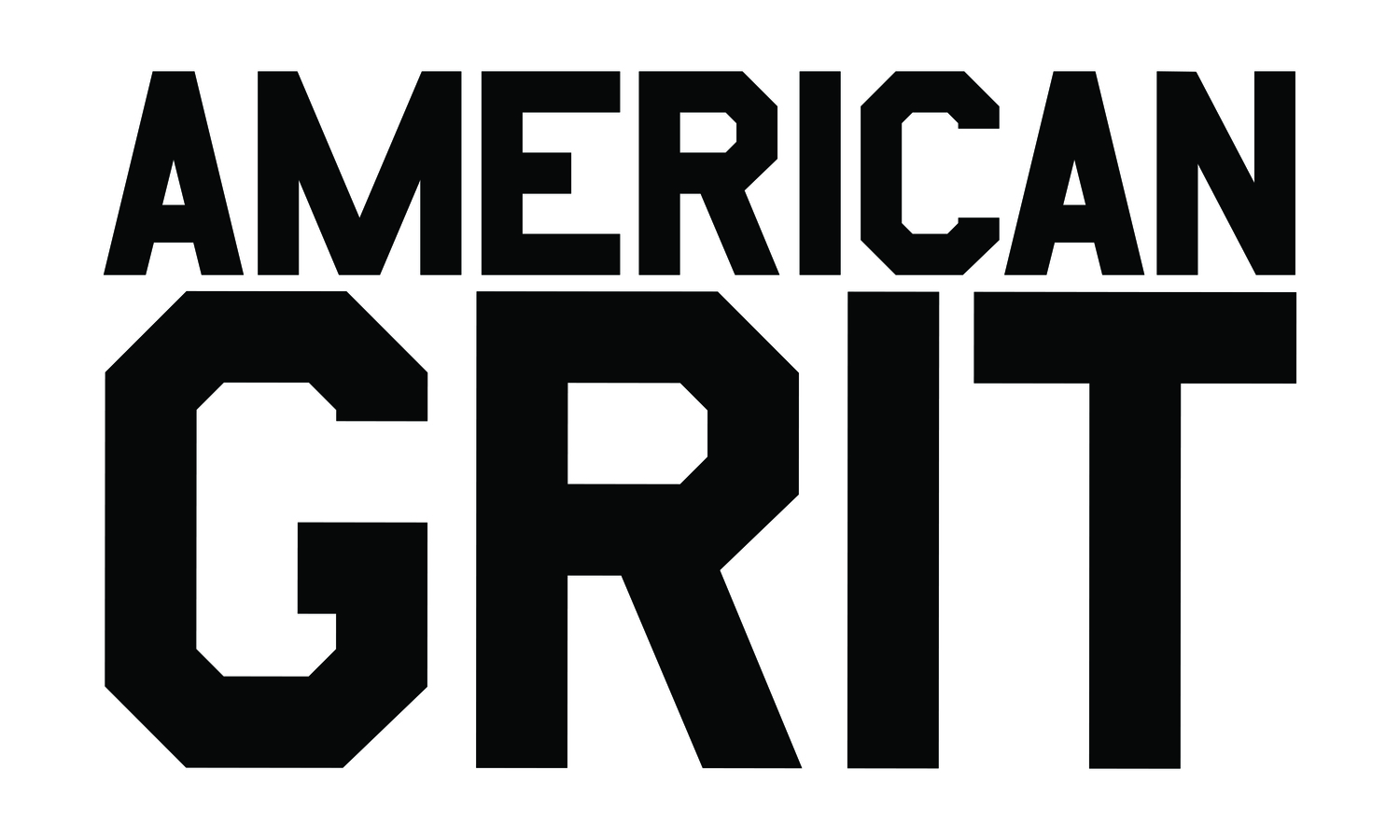 FOX's competition series, "American Grit," hosted by John Cena, returns for season 2 premiering June 11th. The new season introduces 17 new competitors who have either lost their grit or never had it.
The competitors will be led by elite former military mentors, known as "the cadre." Each week the individuals will be pushed beyond their limits in the ultimate test of strength, human spirit and most importantly, teamwork. The only way out is to give up and ring out.
In the end, only one will win the $250,000 prize, but hopefully all of them will find their grit. Season 2 of "American Grit" premieres on Sunday, June 11th at 9 pm ET on FOX.
Photo by: FOX