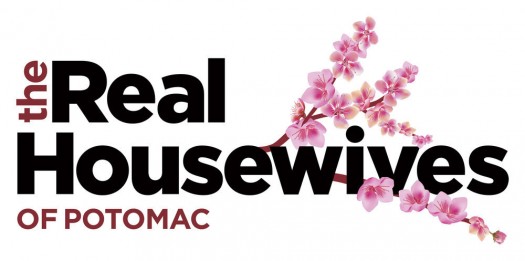 Bravo's "The Real Housewives of Potomac" returns with the season 2 premiere on April 2nd. The new season includes returning housewives Gizelle Bryant, Karen Huger, Ashley Darby, Robyn Dixon, Charrisse Jackson-Jordan, joined by a new housewife Monique Samuels.
Samuels joins the group of fierce ladies and she's a straight shooter who's not afraid to shake things up. From Pleasantville, NJ, Monique's close-knit family has kept her the down-to-Earth Jersey girl she still is today.
In the upcoming season, "Gizelle is in the hot seat yet again for putting Charrisse's troubled marriage out there for all of Potomac to judge. While Charrisse focuses on her kids and struggles to accept her new normal, single-and-always-ready-to-mingle, Gizelle sees sparks fly when a man from her past returns. With both her kids out of the house, Karen plans to upgrade to a bigger home. But Ray wants to downsize, and the queen of Potomac's high standards put a strain on their search," says the Bravo press release.
Don't miss any of the shady shenanigans in Maryland. Season 2 of "The Real Housewives of Potomac" premieres on Sunday, April 2 at 9 pm ET on Bravo.
Photo by: Bravo