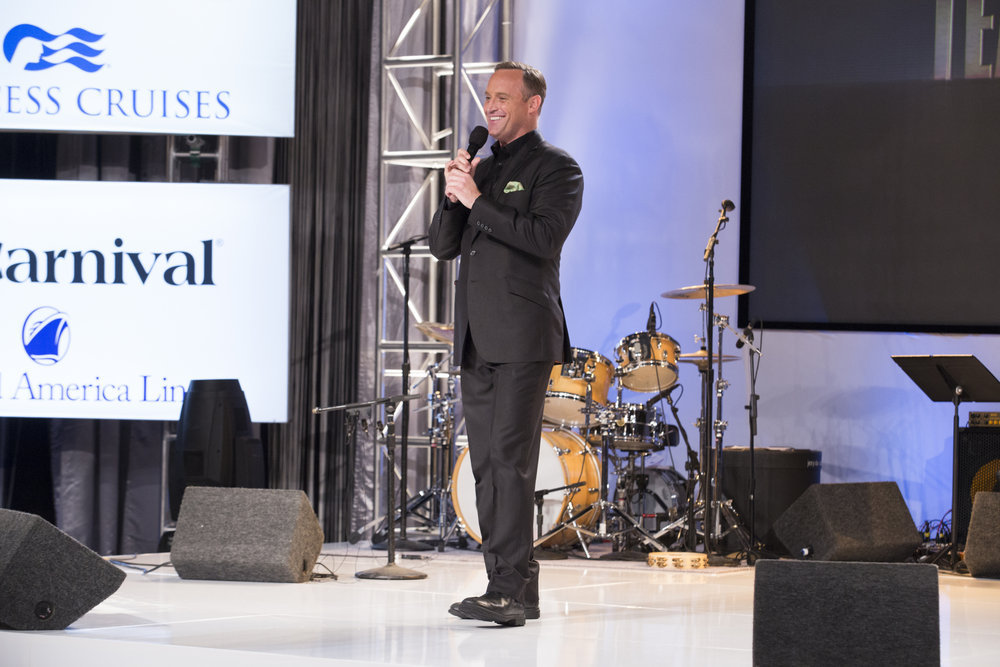 With more than $2.5 million raised, and over $1 million in the finale, the "American Ninja Warrior" host, Matt Iseman, was hired by boardroom boss Arnold Schwarzenegger in "The New Celebrity Apprentice."
Iseman outlasted 15 other celebrities throughout the season, and faced off with fellow finalist Boy George in the finale. Ultimately, "Iseman raised $573,329 for his charity, the Arthritis Foundation, and Boy George raised $445,925 for his charity, Safe Kids Worldwide, " says the NBC press release.
As the crowned winner of "The New Celebrity Apprentice," Iseman also wins another $250k donated to his charity of choice. To date, "The Celebrity Apprentice" has raised more than $17 million for charity.
Photo by: Luis Trinh/NBC