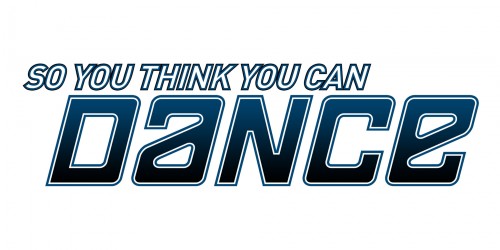 FOX has announced the renewal of the Emmy Award-winning dance competition, "So You Think You Can Dance" for season 14! The new season will return in summer 2017.
"This season, highly-skilled dancers between the ages of 18-30 will showcase their talents in various dance styles, including contemporary, tap, hip-hop, ballroom, animation, breaking and more. The Top 10 dancers will be paired up with All-Stars who will guide them throughout the competition as they vie for America's votes and the title of America's Favorite Dancer," says the FOX press release.
The casting/audition process is a little different this season. If you are interested in being casted, all contestants are required to register at https://soyouthinkyoucandanceseason14.castingcrane.com/ where you'll need to upload a video or proved a link to a performance video. If selected from there, producers will contact contestants to schedule and in-person audition in on of the 2 audition cities: New York (March 4-6) or Los Angeles (March 17-19).
SYTYCD fans are surely thrilled with the upcoming season's format returning to basics with new dancers and All-Stars. Executive producer Nigel Lythgoe said, "This season is about giving our loyal fan base what they've been asking for," he added, "We've decided to go back to basics by bringing the best of our past formats together for an exciting new summer featuring accomplished adult competitors partnered with fan-favorite All-Star dancers."
We can't wait! Season 14 of "So You Think You Can Dance" will premiere this summer on FOX.
Photo by: FOX