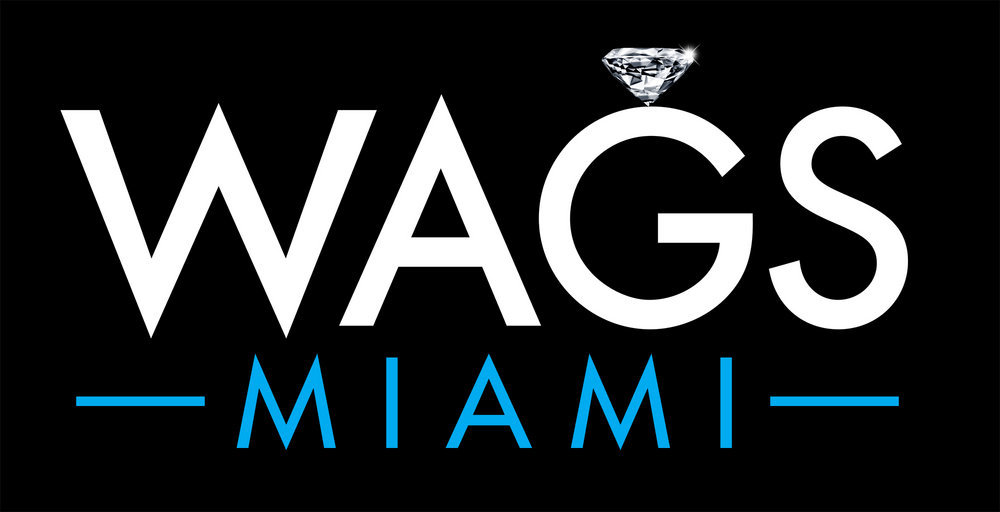 E! announced the pickup for season 3 of the dramatic sports reality series, "WAGS" and a season 2 pickup for the spinoff "WAGS Miami" to air in 2017.
"The hit franchise takes viewers on a wild ride into the lives of some of today's hottest professional athletes from the perspective of the strong women on the side lines. The new eight-episode seasons of "WAGS" and "WAGS Miami" will air in 2017," says the E! press release.
The season finale of "WAGS Miami" in its first season will air on Sunday, November 20 at 10 pm ET on E!.
Photo by: E! Entertainment