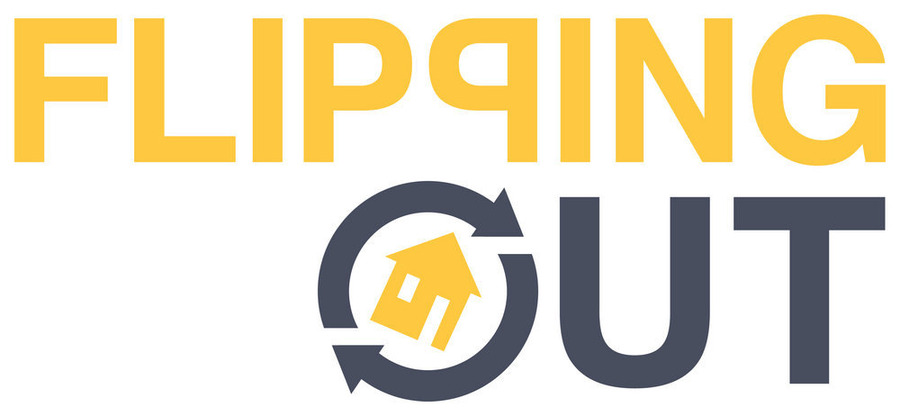 Bravo's Emmy-nominated series returns for its ninth season, with a  two-night premiere starting on Wednesday, July 13.
"This season is one of extreme changes, with America's favorite house flipper Jeff Lewis stumbling, but refusing to fall. Making sense of it all for him are his life partner and life organizer Gage Edward, loyal executive assistant Jenni Pulos and his unfazed housekeeper Zoila Chavez," according to a press release.
Jeff returns to his passion of house flipping after being fired from Living Spaces, and a dip in business forces some adjustments. He moves his entire household including Gage, Zola, 3 dogs and a new cat, Patrick into the home they're currently flipping. Patience runs thin for everyone in a house with no kitchen, no bar, and missing walls.
Jeff and Gage also move forward with plans to have a baby, and Jeff's anxiety reaches new heights and he goes back to therapy in order to prepare for parenthood. Not only do Jeff and Gage have baby fever, but Jenny has baby number 2 on the brain.
It has been too long, and we can't wait for more "Flipping Out." Don't miss the two-night premiere starting Wednesday, July 13 at 10 pm ET and continuing to its regular time slot on Thursday, July 14 at 9 pm ET on Bravo.
Photo by: NBCUniversal