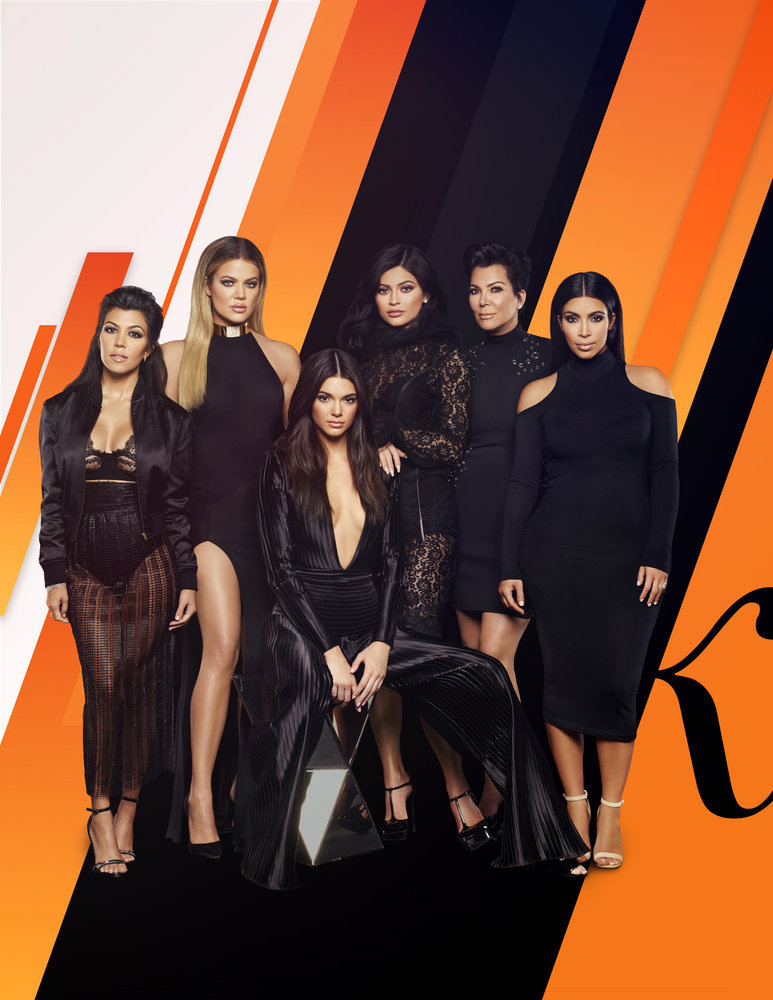 Season 12 of E!'s most popular TV series, "Keeping Up with the Kardashians," premieres on Sunday, May 1st. "The powerhouse family is back and all-new season that promises to amplify the undeniable power of K," according to a press release.
In the upcoming season, the family continues dealing with some new normals and some unexpected circumstances. "Khloé faces the long road to Lamar's recovery, Kourtney moves onto a new chapter in her life and Kendall struggles to find the balance between her booming career as an international model and missing out on quality time with her close-knit family," says the press release.
While not everythins is "diamonds and rosé" as Lisa VP would say, but things are looking up for the most part. "Kylie follows in Kim's footsteps and "breaks the internet" with the launch of her popular lip kits. Kendall is at the peak of her career: launching a clothing line with Kylie, jet setting to different countries for business and pleasure, covering top fashion magazines, and walking in the most revered fashion shows."
While many people say they are sick of or annoyed by the Kardashian family, the success they've had is extraordinary, especially to be premiering a 12th season of their reality tv series. Don't miss the "Keeping Up with the Kardashians," season 12 premiere on Sunday, May 1 at 9 pm ET on E!.
(Photo by: Brian Bowen Smith/E! Entertainment)