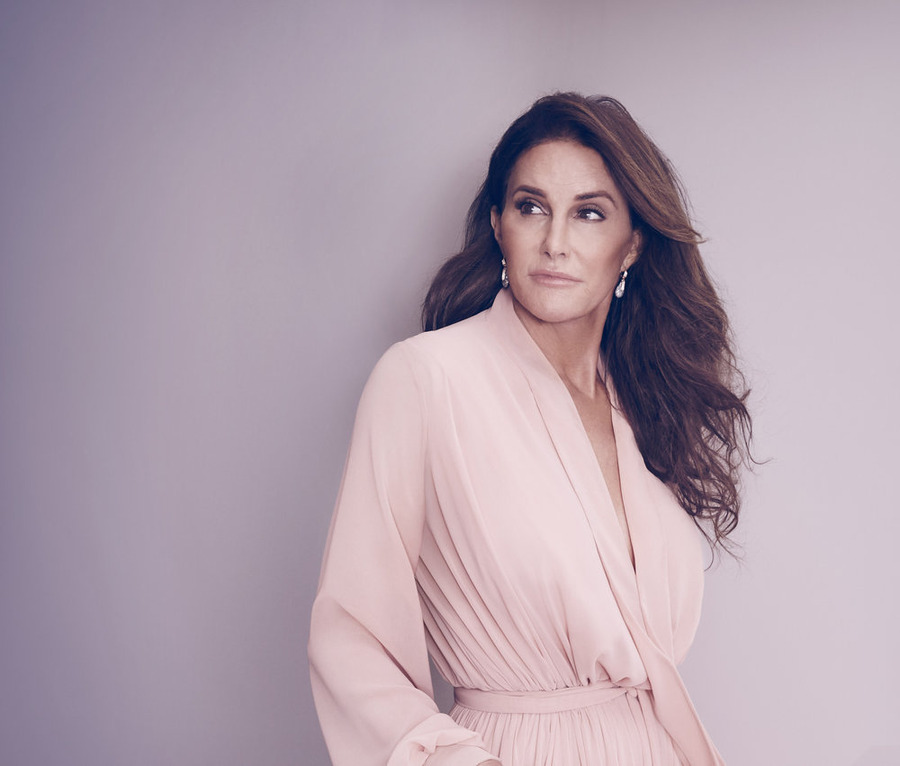 E! Entertainment's critically-acclaimed documentary series "I Am Cait" returns for season two premiering in March. The second season continues to follow Caitlyn Jenner as she continues to navigate living a normal life as a transgender woman.
The first season of "the series sparked an unparalleled global conversation regarding the transgender community and the many issues that they face," according to the press release, this season "letting her guard down for the first time, Caitlyn is also ready to have some fun and becomes more open and vulnerable to new ideas and unexplored facets of her life as a transgender woman, including dating and romance."
Caitlin is pushed to her limits among her transgender friends while reevaluating her understanding of being transgender and being a woman. While the series documents a lot of her time with her friend, Candis, Jennifer, Chandi, Kate and Zakary, she remains focused of staying connected with her children.
Caitlin's daughters Kourtney, Kim, Khloé, Kendall and Kylie, as well as her ex-wife, Kris Jenner, continue to support Caitlin through her ongoing journey, and continue examining their new relationships. Kylie specifically still calls Caitlin "Dad" which brings a lot of confusion and questions from the outside.
"I Am Cait" season 2 premieres on Sunday, March 6th at 9 pm ET on E!
Photo credit: E! Entertainment