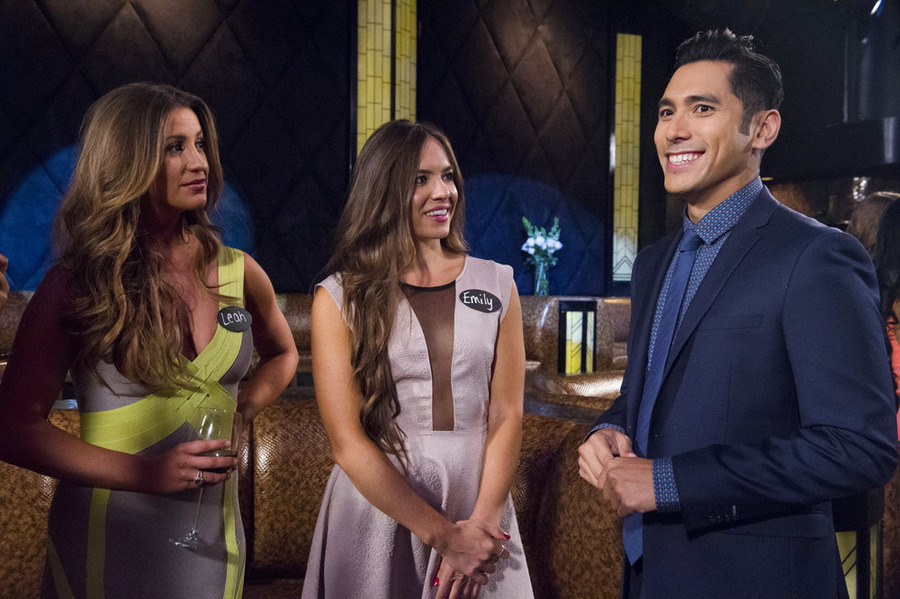 By Ashley Thompson
Romeo Miller is a 25 year old actor/rapper, you may remember him as Lil Romeo aka Master P's son. Although he has a lot of girls in line to be with him, he's looking for someone who is willing to get to know him instead of using him for his money and fame. He lives non-stop working on his enterprise... and he's doing it all for his future family. The only time he put his career on hold was to attend college. His celebrity crush(es) are Tyra Banks, Jennifer Lopes, Sophia Vergara and Cameron Diaz. Oh, and he has a butler. That never goes away and does EVERYTHING for him.
Candace and David came up with a different kind of mixer... The Hot Seat Mixer. Basically it' s musical chairs meets speed dating. Patti realizes that she's bringing love to Romeo, but this time he's going to have to hunt and fish his way through the ladies and find someone real.
After the hot seat mixer Patti chooses two dates for him. One is Leah, a Barre instructor from Dallas and the other is Mika, a brand ambassador for Nike. For Leah, they're going body painting (but he says he's not a player). But she takes the lead and kisses Romeo off guard. Unfortunately he only sees her as a friend. For Mika he plans a nice dinner. There's much more of a connection with this one.
Even though he had chemistry with Mika, Thalia is a phlebotomist that Romeo can't stop thinking about. She was dismissed during the hot seat mixer by his butler but now Romeo is fighting harder for her. (Romeo and Taliah have been in constant touch, but have not been out on a date. Romeo say she is planning on taking her out soon.)
Photo credit: Bravo