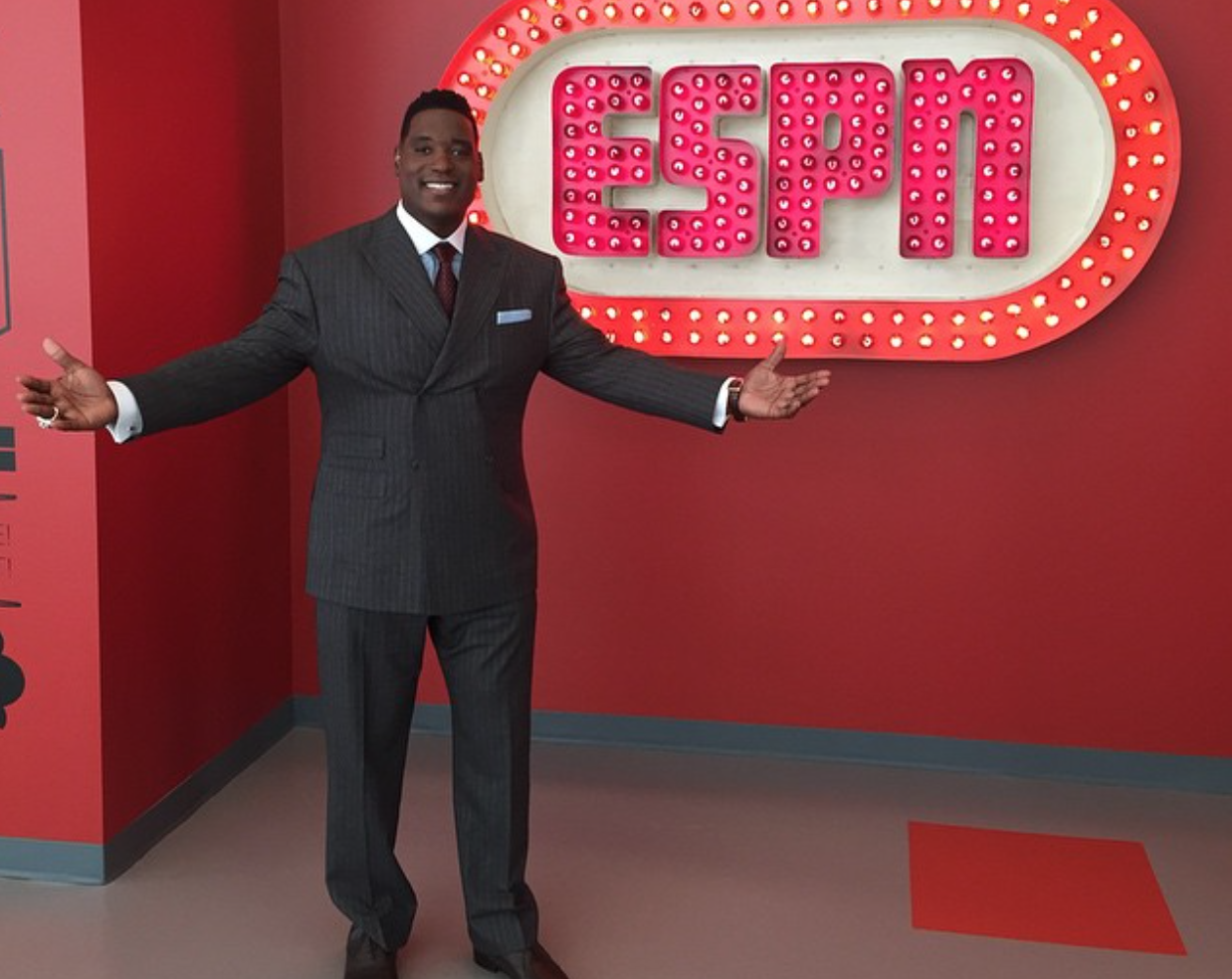 This week's episode saw the teams break up and move into singles, Lori in Gold representing the three Olympic gold medals she won for her part on the USA women's softball and Rob getting a green shirt which in his words, "represents the color of money for when he wins the show." Cue crickets. Yes you could have cut the air with a knife when he mentioned his desire to take out the title and the $250,000 check that goes with it as this season there seems to be little to no outright competitiveness for taking the title home. I'm not sure if it's because these people are so used to being part of a team, where apparently there is no "i" in or whether they are all just so busy getting the work done that they all consider themselves winners, but whatever it is I have to say I do miss the drama of people playing a tactical game but I love the transformations of people who know how to work out. 
This season has been different and having just got off a phone call with this week's eliminated contestant (won't spoil it just yet) they seem to echo my sentiment of everyone working as one whole team versus each person working on their own. And now as singles they can train with anyone they want which probably works for Jessie as it was getting pretty lonely on the blue team.
I did notice that Lori has the bad luck boot on, which has seen everyone injured leave the game and it seems she has joined that list with her very own stress fracture to battle with. She was one of my picks for winner but it's gong to be tough for her to compete in the challenges and to train as hard as she previously and will be limited to walking, the bike and the pool. 
This week's challenge is a track and field event. They have to go over and under hurdles, crawl through a mud pitt, memorize a sequence of colored patterns and get it right, going back and forth until someone gets it right. 
Immunity is on the line and Lori determines to use her brains over her brawn to limit the times she has to go back and forth to view the picture and is as god as her word needing only two trips to get it right and win immunity which, injured, she really needs. She is now part of the top six.
Comeback Canyon sees the first real head to head battle of the season but there's little chance of a surprise this week, Damien has had two incredible weeks with 11 and 8 lbs lost. Scott lost nothing so it's almost impossible for him to not take this week out. But what a week! Two former NFL players, who were once on the same team (different eras), both with Super Bowl wins under their belts and two men who not only know how to train but men who are the fittest they have been in years and hungry to prove themselves.
Think two bucks fighting it out in the wild Super Bowl style. It was the first time I've really been interested in watching the training from Comeback Canyon and they did not disappoint.
Damien tries for three weeks in a row at The Canyon but sadly can't make that happen bringing in just two pounds lost this week, Scott gets a loss of 9 lbs and another week and a chance to get back into the game.
Those at the ranch get messages from "home" but it wasn't family per se but people of influence in their life. Te kids in Sonya's PE class wished her well, Jordan's dad and former baseball team, Lori's olympic coach and former team mate, Woody and JJ's's former team mates and for Toma, the man we know barely anything about had a strange choice of a former Chicago fire pro soccer player who Toma used to cheer on…wait..what? Yes it was a little strange. A man he had never met but used to go watch play was sending him a message of support. And what was eve stranger was a brief clip of Dolvett taking Toma off the ranch to play soccer but then they never showed the segment. Toma is a mystery to me.
The "real" weigh in, as predicted by me last week, brought some big numbers because I believe last week, a lot of them held on to their weight for this week because they had that weird challenge where if they lost 40 pounds they would all be safe.
They stood in their teams but weighed in as singles with the yellow line and elimination by the vote back in play.
Lori has immunity as long as she doesn't gain (a rule introduced to combat water loading) and loses 3lbs.
Woody -9
JJ  wants to hit the weight he was in junior high which was just under 300 lbs (he was a big boy even back then), he loses 6 lbs which keeps him in the threes and even though he is just one pound away from being in the two hundreds and was so upset he cried. Awwww, we forget he is still young cause he has that bushy beard which make shim look a lot older than he is.
By the way, Alli looks really really skinny right now and I remember, having hosted The aussie Biggest Loser and always battling my own weight issues, the pressure to not have the contestants pass you on their weight loss.
Sonya  lost 8 which was good to see encase she gads trudged when she had to change teams, Jordan lost 9 and Toma, had all eyes on him as he had actually gained a pound last week. Truth be told I think he water loaded and saved the weight up for this week and the fact that he loses 11 this week makes me think that is exactly what happened. To his credit he has now lost 101 lbs which is no mean feat.
Rob is the only person who still looks "big" which makes him a good candidate to win as he has the numbers to lose if he can get them and the pressure was on after his talking up of taking the money home at the end. He needed 10 to stay safe and brought home a whopping 15lbs.
Woody and JJ are below the yellow line….and a teary elimination ensues……and it seems the general consensus is that Woody is not ready to go home, least of all to an empty home and JJ has family waiting for him and so it is him heading to Comeback Canyon to battle it out with Scott. 
I then had to replay two times to work out what Ailison meant when she said JJ was "not the only one leaving tonight"…..when what she meant was they were all heading to Hawaii. 
We caught up with Damien and he looks FIIIIIIIINNNNEEEE!!!!!! He has lost 107 pounds, has his TV job (and body) back and if can;t get enough of him check out our eliminated contestant call going online shortly.
Biggest Loser airs Thursday nights 8/9c.