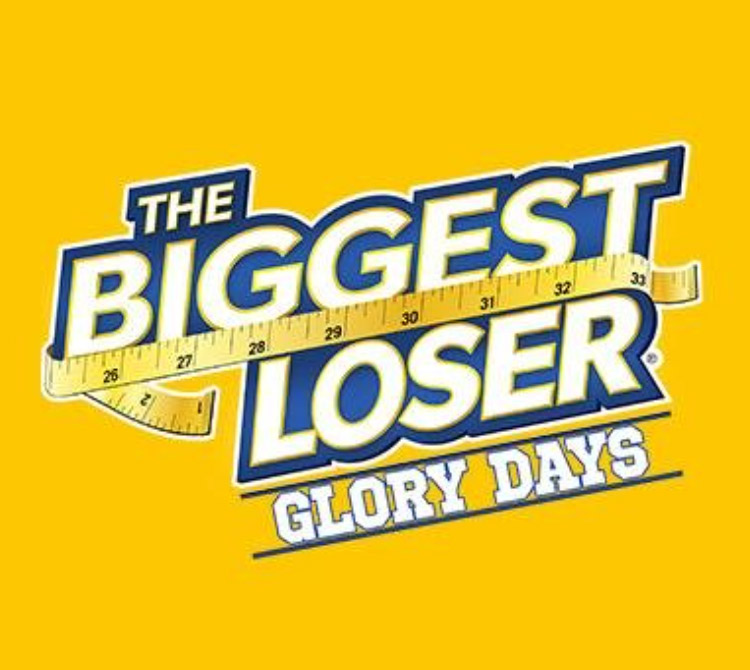 We Caught up with Rondalee, who left Comeback Canyon "last week" on TV but in actual fact. she's been home for a while. 
Right now, she has deferred her studies to become a nurse and is focusing on the finale.
She laughed when I told her Mike is workout out seven hours a day and replied with her dry no nonsense manner, "no normal person can work out that much AND have a life." I like this girl.
Her passion for health and sharing that message is what fueled her desire to make a change. She felt she couldn't be the ruse telling people to, lose weight for their health when she needed a spoonful of her own advice. She wanted to be a nurse people could trust and as such that is her mission right now - to not only get healthy but maintain the new healthy habits she has created.
She spoke at length about this mission, giving advice for first timers which seems to be consistent with everyone else's message, "Just start." She also told newbies to just do something for 21 days as that is how long it takes to create a habit. And instead of going hard straight out of the gate she advised people to just cut out one thing like soda, admitting she had been drinking 60 ounces of soda a day. She has not had any soda since she went the to the ranch and vows never to partake again.
When talking about her time on Loser, she said she wasn't intimidated by the professional level of the other athletes and instead found it inspiring and motivating, describing herself as "Not a step back person but a step up person". 
Her biggest secret for success is Pinterest. She says it's a great source of inspiration, motivation and an awesome go to source for recipes.
She attributed her success to Jen's tireless commitment to her and her team. According to Rondalee, Jen would ring them all multiple times a day, checking what they ate, if they had drunk enough water, what they were doing exercise wise when she wasn't there. She also said that Jen did every workout with them, side by side, never ever leaving them to just do it, being there even when the cameras were not there and this proves why Jen is such an indomitable force in this game.  Rondalee echoed the sentiments of almost everyone watching this season which is that "Jen is by far the best trainer the Biggest Loser has ever seen". And it's true. It's not just her training methods. She is articulate, she listens, she has real solutions, she knows her stuff and she is not afraid to work hard to ensure her team not only have the best chance at winning but more importantly, go home with habits that they CAN keep in their lives versus previous years where we see the contestants go home and put the weight back on again. This woman is in the business of changing lives and that is why we all love her. It was nice to hear the woman we see on camera is the same off camera, because having worked for the Biggest Loser franchise, that has not always been the way.
I asked her who she thought would win and she said, "Anyone from the White team" then corrected herself by saying, "anyone from the original white team."
I asked if she meant Lori and she giggled. I couldn't get her to answer straight out but with Scott at Comeback Canyon I'm going to have to go with Lori because I also think she has what it takes to go all the way.
Her favorite exercise these days is cross fit because it was the preferred method of training with Jen and Bob although she mentioned she did't get to spend much time with Bob and that seems to fit with my memories of him when we shot the show in Australia.
We talked of Thanksgiving and she is giving it a miss this year which is probably the smart thing to do although she did say that when Rocco De Spirito came to the ranch he cooked the  healthy version of Thanksgiving Dinner and recommended Cauliflower mash for white potato, poached turkey, avoid the stuffing and go alcohol free.
She says there are lots of tips on the biggest loser website and suggests people check there or go on to Pinterest for healthy version of almost everything.
Moving forward, her greatest tip for success is shop around the permitter of the supermarket - eating clean, with fresh vegetables and protein her mainstay.
She has just started to learn how to run and says, whilst she's not exactly enjoying it, she is learning to like the benefits of it.
Her last piece of advice, echoing many others, "Just start. Today. Don't wait because you will always find an excuse to not do it."