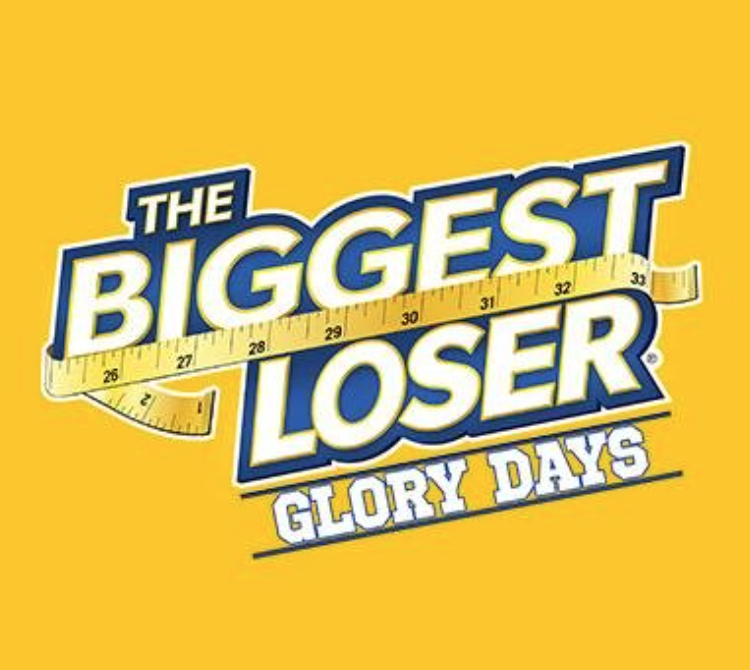 Eliminated Contestant interview with Matt Miller.
Seven weeks in and we've settled into a safe but somewhat predicable ending to each week of Biggest Loser Glory days. The downside of Comeback Canyon is we start the episode know who will be going home - a choice of two people doing time with Series original Bob Harper at Comeback Canyon. 
And this week we said goodbye to former wrestler and male model Matt Miller who went home to his good looking girlfriend who had given him an ultimatum - to literally shape up or she would ship out.
Surprising us all, Matt, now over 114 pounds lighter, took his girlfriend to a local waterfall and proposed (no doubt much to the delight of Biggest Loser producers) and thankfully she she said yes.
We caught up with him on the phone and said even though he was not yet at goal, his life had already transformed more than he thought possible and he expressed deep gratitude at Biggest Loser for doing so. 
These days he can be seen hiking the mountains of Utah and leads a much more active life. He didn't seem as committed as Mike to the endless hours of exercise he had done in the house which again makes me think Mike is a show in for the at home winner prize.
He explained the difficulty in traveling so much for his work and says he uses the lessons he learned while wrestling to train when there are no gyms. He turns to a cross fit form of fitness doing burpees, push ups, air squats, sit ups and any free form exercise relying on repetition and your own body weight as resistance. He credits Bob's style of training (serious cross fit) in reminding him how to be in control of your fitness regime and having on excuses.
When asked who trained him harder, Bob or Jen he admitted that he preferred Jen's hard core workouts but further explained Bob gave him NO breaks. These days he is managing one to two and a half hours a day exercise versus Mikes 6-8 hours a day. He says they are both tremendous trainers and is still determined and on track to get his six pack back by finale.
What we didn't really know about Matt was that before coming on Biggest Loser, he was so overweight and debilitated from a series of accidents he had been involved in, he was almost unable to exercise and in fact, relied heavily on a walking stick to get anywhere. He explained that Biggest Loser Dr Rob Huizenga had given him an extreme change of diet which helped him lose enough weight to pass all the medical test required to be allowed on the show.
He is currently on 2000 calories a day with a breakdown of 30-35% protein, 30% carbs and 30% healthy fats
He stresses the importance of healthy portions….and making small changes one at a time. When eating sushi, he goes for raw instead of fried. He says there is always a salad on every menu and that is his go to food with a healthy protein like chicken and fish to go with it.
He always travels with bags of snacks including cucumbers and beef jerky and the biggest change in nutrition has been reducing the higher calorie foods like  - hamburgers fries, pizzas,f and instead eating lots of raw foods and vegetables including cauliflower, broccoli and opting for sweet potato instead of white potato.
He ruminated on being an obese kid and encourages parents to get kids into sports because that definitely changed his life and had he not sustained serious life threatening injuries in his late teens the he believes he may never have struggled with his weight. 
I asked him for tips on getting out of that injured condition….to go from couch potato to fitness fanatic in three easy steps and he reiterated Mike's comments from last week: Just get up…get up and start moving….5 minutes then 15 minutes then 30 minutes….then start changing your diet…the nutrition is so important…….just do what you can…..and say "I can." 
He believed the greatest gem he took home from the show was the "I can" attitude and hoped that others do as he did and just start moving and losing.