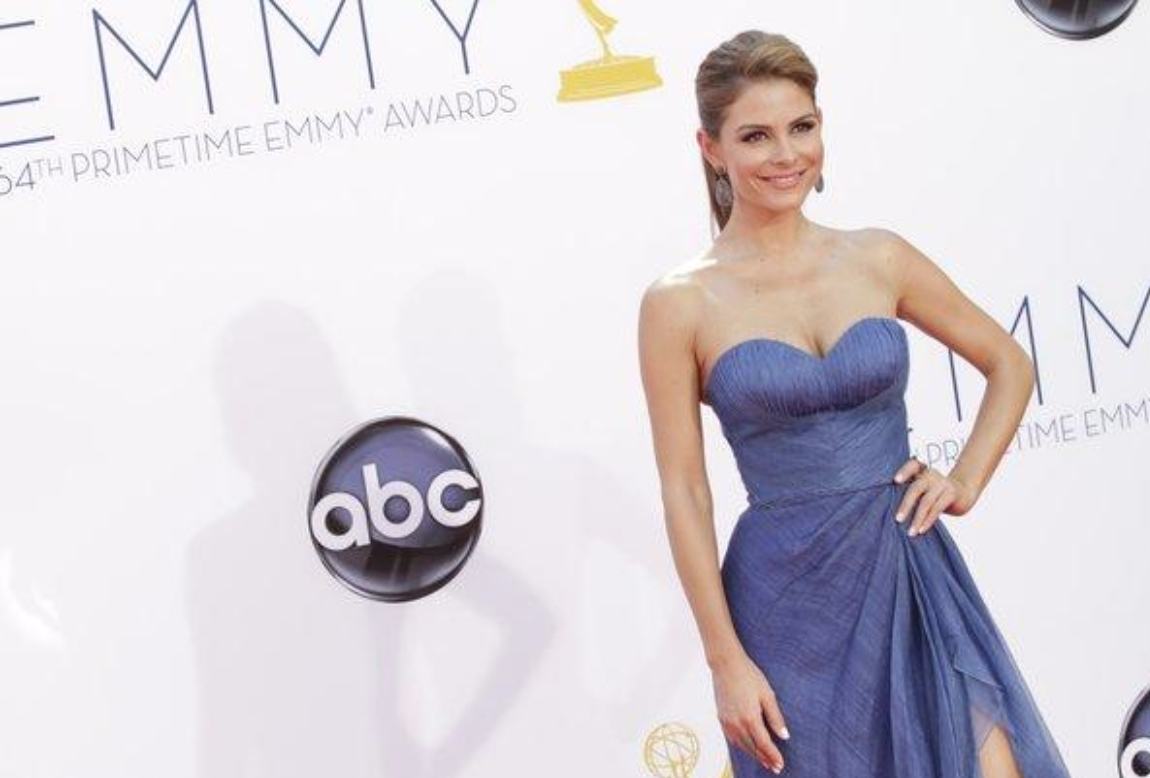 If you are looking for hosting experience, E! Presenter and reality star Maria Menounos has created AfterBuzzTV, a virtual channel of after shows, for super fans who just can't get enough  of their favorite shows. If you are looking for TV hosting experience or trying to develop your brand, get noticed for a show or just get some great footage for your talent reel then you might think about applying to AfterBuzz for a spot on one of their shows.
Even better, if you have a favorite show and don't see it on the list then create a panel and pitch it to them and you never know, before you know it you may well be sitting next to some of your on screen heroes and having a chat about their show.
AfterBuzzTV gets 300 million, yes that's million downloads a week and 90% of that is podcast downloads via iTunes but they do stream live on youtube immediately after the show airs and of course it is left up there to be viewed for as long as the web exists.
Maria developed this because as an up and coming host she felt there were not enough opportunities for young talent to hone their skills and after a huge and selfless financial sacrifice she has created just that. An entertainment hub designed to take new and inexperienced talent and seat them side by side with others more experienced in a professional live studio environment.
If that seems a little scary to make that leap, don;t worry, there is an entire process you have to go through to be picked including tutorials , written tests and trial runs. But if you fancy yourself as the next Ryan Seacrest or Maria Menounos then it's worth the effort.
Having hosted Biggest Loser Australia it seemed a natural for for me to do a Biggest Loser after show and we have lots of fun sharing insider tips and predictions based on a reasonable amount of inside knowledge.
Check it out: