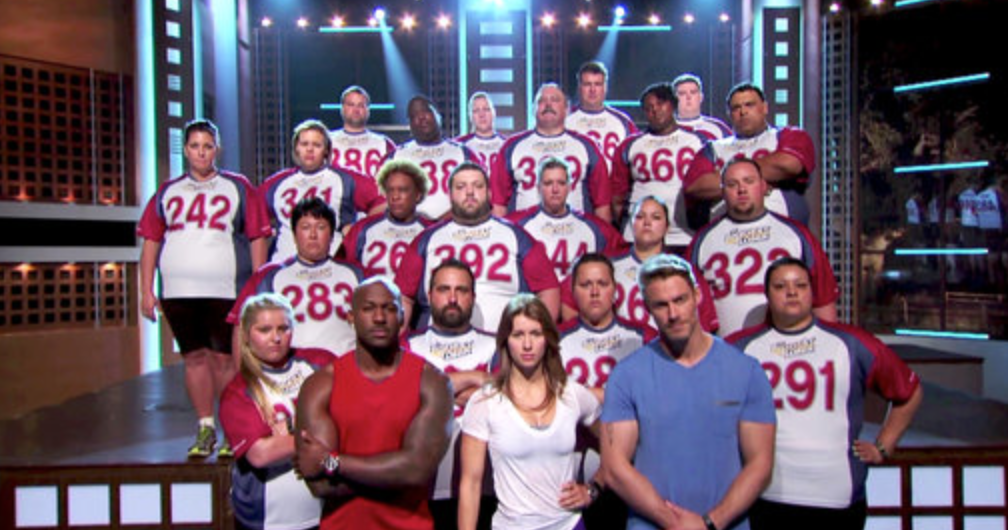 Check out my Biggest Loser After Show filmed directly after last night's episode of Biggest Loser. It's a step by step account of all the important events that took place including insider info on Rob's meltdown with Dr Huizenga and why I think it's good for Bob to be at Comeback Canyon.
My inside take and predictions on what's going to happen next.
Check back in later today for our interview with eliminated contestant Vanessa!