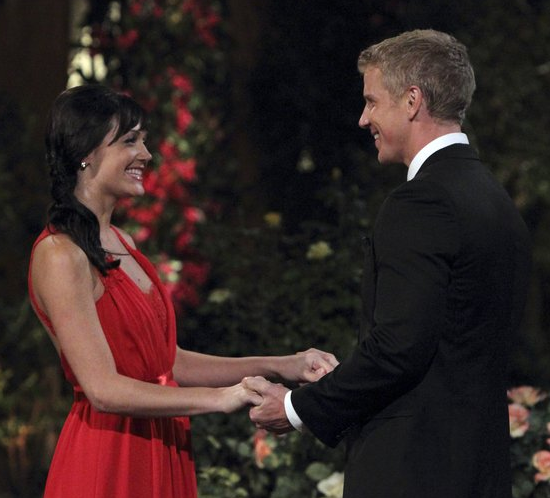 by Gina Scarpa
We're back, Bachelor fans! Texan, and former suitor of Emily Maynard, Sean Lowe gets his shot at love with 25 women. Woops, make that 26. We have an unexpected guest in Kacie B, who you may remember from Ben's season last year. Apparently, the two have met and hung out before, and now she wants to know if there's something between them. A simple phone call or text would've sufficed but hey, dropping in on his reality tv show works too!
As in each premiere, the Bachelor stands outside the mansion and meets each woman, one after the other, after they step out of the limo. Because there are so many of them, and time is limited, they do whatever they can to stand out. Some do it well. Others... well, let's just say they should've ran their play by their girlfriends who, in turn, should've done everything in their power to talk them out of it. Here's a look at some of the best and worst intros of the night.
BEST: LESLEY
Lesley brought a football with her, asking Sean to run a play with her. Most guys love an active girl who can talk sports, without overdoing it, and Lesley seemed to be that girl. When it was time for the hike though, it turned out that she had no intention of running around the driveway in a dress, but wanted to check out his butt instead. Hey, you can't blame a girl! Leslie's intro definitely left an impression on Sean, and he handed her a rose before the night was over.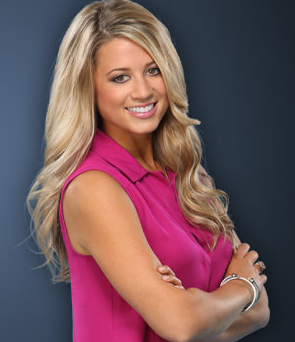 WORST: JACKIE
I have no idea what Jackie was thinking when she put on thick pink lipstick and "left her mark" on Sean. I'm sure he wanted to wipe it off right then and there, but he's a gentleman and graciously accepted her kiss. Thank god for Selma, who popped out of the limo next with a handkerchief to wipe it away. If that kiss print had lingered longer, he may have had different feelings but the fact that it was there and gone left him wanting more and Jackie ended up with a rose in her hand.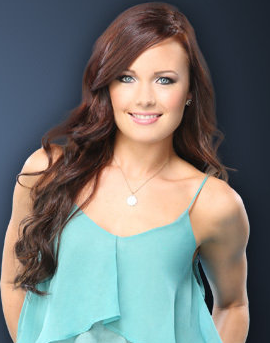 BEST: KACIE B
Hmm, so Kacie and Sean have a bit of a romantic past. Okay, they hung out once it seems. But something between them seemed to go wrong because Kacie told him she doesn't deserve a second chance. Whatever happened between them will surely be discussed as the season went on, but two things were clear. Sean was happy to see her, and Kacie's never looked better. It seems fairly safe to stay she'll be around for quite a while.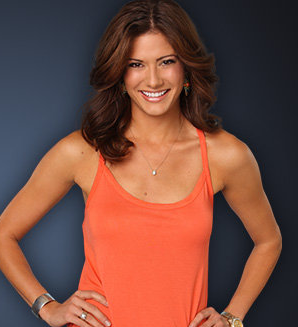 WORST: ROBYN
Robyn tried to make a lasting impression on Sean by doing back walkovers from the limo to meet him in her evening gown. Any gymnast would tell you that that's a recipe for disaster - and so it was. In the middle of her second walkover, Robyn toppled to the ground and spent the rest of her one on one time with Sean telling him how embarrassed she was. He must've found it cute because during the cocktail party, he bestowed a rose upon her.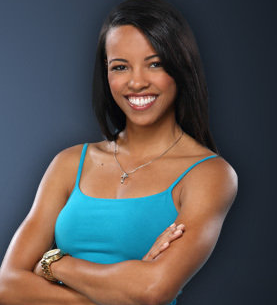 BEST: TIERRA
Sean couldn't help but love Tierra's positive energy from the minute he started talking to her outside the mansion. After she showed him an open heart tattoo on her finger, he excused himself, grabbed a rose, and gave it to her right then and there. That move kicked off a gamechanger this season, where Sean handed out roses throughout the night as he pleased instead of waiting for the ceremony. Though Tierra looked like a frontrunner, things quickly changed while watching upcoming scenes from the season. Ten tons of drama, here we come!
WORST: LINDSAY
Where oh where was ANYBODY in Lindsay's life to tell her that wearing a wedding dress is way too over the top for a first meeting? Top it off with the fact that she snuck a kiss in when he wasn't expecting it, then had a few too many during the cocktail party, and this was a recipe for disaster. Yet, Sean seemed to admire something about Lindsay's goofy and over the top style and handed her the last rose of the evening.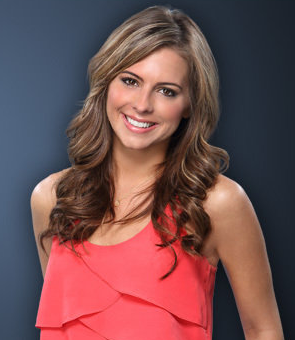 BEST: DESIREE
The best introduction of the night, in my opinion, goes to Desiree. The bridal stylist from Colorado brought some pennies with her, so that the two could make a wish in the fountain. What could've come across as corny or forced ended up being a really sweet moment between the pair. Sean was clearly taken with her, and made sure she had a rose even before the ceremony later in the night.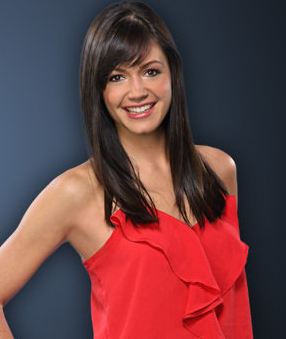 WORST: ASHLEY P
Look, if you want to read 50 Shades of Grey, that's your prerogative. But for the love of all things holy, don't try to model your life after lead character Anastasia Steele! And if you feel you need to, don't broadcast it to the world or the guy you just met who clearly isn't going to be your Christian Grey. I mean, when someone tells you they brought a rape whistle to their one on one time with you, take the hint.  After a few short hours in the mansion, Ashley ended up "sexy dancing" (and man, I use that term loosely) back to the limo and headed home.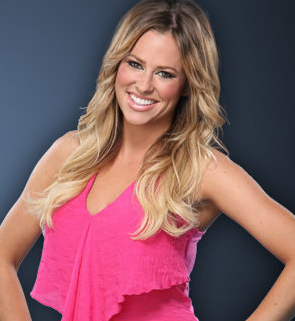 Who were your favorite girls of the evening? Care to make an early prediction for who Sean might choose in the end? Let us know in the comments below!
The Bachelor airs Mondays at 8/7c on ABC.
(Image courtesy of ABC)
Follow Gina @ginascarpa