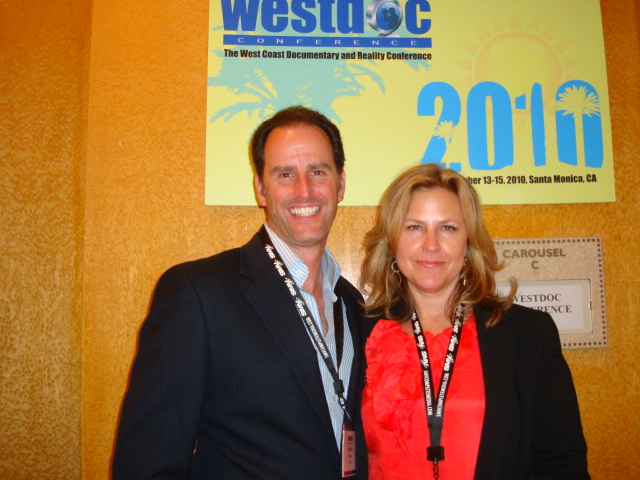 Recently, RealityWanted.com had the opportunity to attend the 2nd annual Westdoc Conference in Santa Monica, CA. The Westdoc Conference which is the West Coast Documentary and Reality Conference was started by Richard Propper and Chuck Braverman who decided to "put content creators in the same room with the decision makers."  The conference had many panels and workshops along with some of the biggest names in TV. In our discussion with cofounder Richard Propper, he said, "This year, more people are familiar with the event and a lot first timers are here to meet some of the A-level talent. We offer a 50% split between reality and non fiction. We offer a bridge between both and look at ourselves a specialty conference".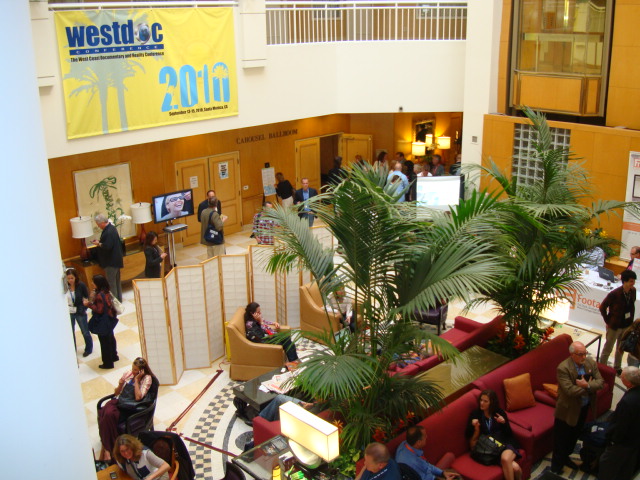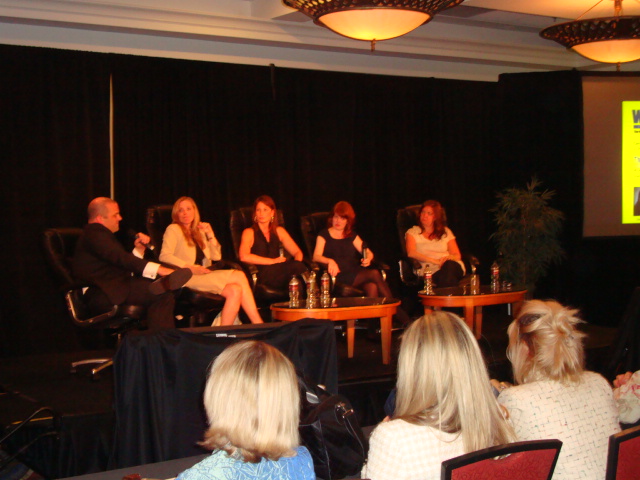 With over 450 attendees, the Westdoc Conference included workshops on "Reality Casting" where Jason Cornwell spoke about what he looks for when casting reality shows and Damla Dogan, VP of Original Programming and Series Development for E! Entertainment Television, added her perspective from a network's point of view.

Other great panels included "Programming for Women" where panelists, such as Cori Abraham, Senior Vice President of Development for Oxygen, said, "Women want to see people they can relate to, television is meant to be entertaining."

There were over 34 outstanding panels and workshops that ranged in topic from "How To Pitch Your Reality Show Idea" to "Up and Coming Networks". For more information about this year's Westdoc Conference, visit thewestdoc.com.