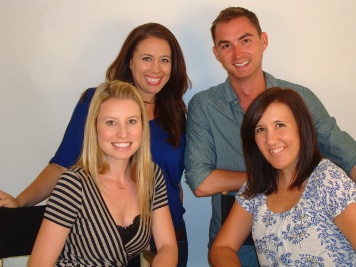 Recently we had the opportunity to catch up with the Casting Team that is currently working on a new show with GSN (Game Show Network) called "Beat The Chefs". It's a brand new cooking game show where winners will be able to receive a large cash prize.
The casting team are looking for passionate and competitive home cooks to compete against some of the best chefs in the business. They are offering a "BIG CASH PRIZE!" They need the head cook to be passionate and good at what they do, along with a team that can help them in the kitchen. Unfortunately if you are culinary trained this isn't the casting call for you, they are looking for great home cooks without industry training or experience.
Check out the casting directors video interview here!
Also, if you are interested in applying to this casting call visit: Beat The Chefs Casting Call Page
Go to one of the upcoming local casting calls and meet the casting team!!
PHILADELPHIA OPEN CALL:
Saturday, June 9th, 10am - 4pm
Kings Oak Restaurant
1001 N 2nd Street
Philadelphia, PA 19123

NEW ORLEANS OPEN CALL:
Saturday, June 9th, 11am - 3pm
Hard Rock Cafe
418 N Peters St., 2nd Floor
New Orleans, LA 70130