Profile Info

Send this profile to a friend

Print this profile

Bookmark this profile

Add as a friend

Send a message
Last Login: 10/12/2018 03:42 pm
My RealityWanted url is: http://www.realitywanted.com/sarahmcdowd
Links
This member does not currently have any links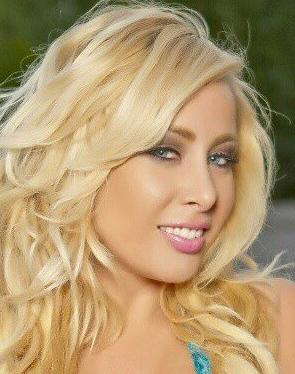 My Casting Calls
No Casting Calls posted yet!
Comments
About me
I have cast shows for BRAVO, CMT, FOX, Oxygen, etc etc.
I have also helped cast national commercials (Vitamin Water, etc)
I was a fulltime model for 6 years before I got into casting - I own and operate www.ModelMentors.com; ironically enough, the world of modeling directly coincides with the world of casting - everything ties together :)
Casting call tips
INCLUDE ALL REQUESTED INFO when applying to a casting!!!! We are not asking for this information for fun, nor to waste your time. We are asking because we need it! Be thorough - it ONLY helps you in the long run.