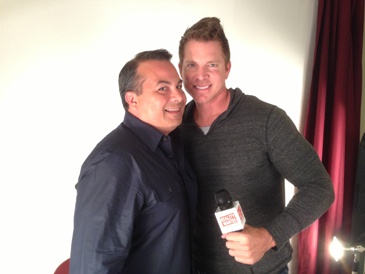 Recently we had the opportunity to sit down with Tony Miros from Cornwell Casting who is working on Bravo's Untying the Knot. Tony talks about what they are looking for and more about the show.
Are you going through a separation with your wife or significant other and don't want to go to court to divide up your assets… wasting thousands of dollars on a judge who doesn't care about your situation and lawyers who just want your money?

This show is all about helping you through the process without all the money and lawyers! You will get the services of a well-respected mediator at no cost to you. The mediator, Vikki Ziegler, is at your service for free. At $750/hr for two days can add up quickly. Vikki will help you divide up the assets fairly and equally and help you get through this trying time. 

Vikki is not interested in delving into your relationship or past if you so choose. She asks how long have you been together and simply tries to assess the value of your assets to help you get what you deserve.
For more information or to apply to the Casting Call Click here