Profile Info

Send this profile to a friend

Print this profile

Bookmark this profile

Add as a friend

Send a message
Last Login: 03/18/2020 08:30 pm
My RealityWanted url is: https://www.realitywanted.com/sfurlong
Links
This member does not currently have any links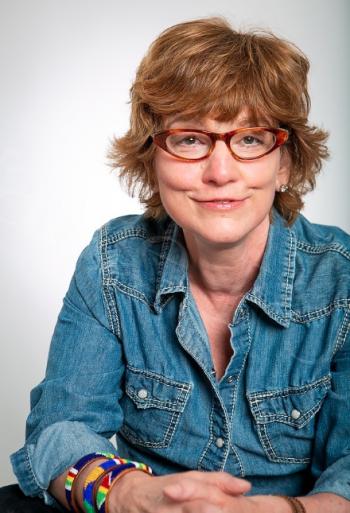 My Casting Calls
No Casting Calls posted yet!
Comments
About me
Experienced Casting Producer with 15 years experience casting for Youtube, Oprah's Own Network, MTV, ABC, NBC, CBS, Fox and many more.
Casting call tips
Please only apply for casting calls that are a fit. Also make sure you photos are fun and family friendly. A smile goes a long way.