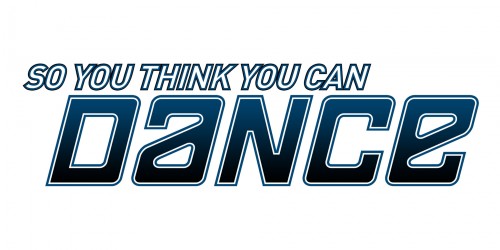 FOX announced the renewal of the Emmy Award-winning series, "So You Think You Can Dance," for season 16. The hit dance competition will premiere this summer on FOX.
In the FOX press release, executive producer Nigel Lythgoe said, "I am thrilled that we have been picked up by FOX for Season 16 of SO YOU THINK YOU CAN DANCE," he added, "This allows us to shine the spotlight once again on the incredible choreographic and dance talent across the United States as we search for America's favorite dancer."
The judges' panel and host have yet to be confirmed, which included Lythgoe, Mary Murphy and Cat Deeley last season. The new season will feature the nation's best dancers 18-30 years old and auditions will be held in New York City, Los Angeles, and Dallas. Auditions for season 16 of "So You Think You Can Dance" kick off next month. Audition online and register here.
Photo credit: FOX