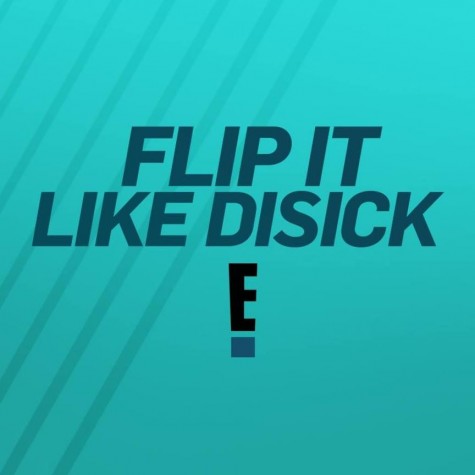 E! announced the brand new series "Flip It Like Disick" will premiere August 4th starring Scott Disick revamping high end real estate. The announcement was made in addition to season 3 of "Revenge Body with Khloé Kardashian" premiere July 7th.
"Flip It Like Disick" will bring "viewers inside the lavish personal and professional world of Scott Disick, as he tackles his most extravagant endeavor yet; high-end home flipping and remodeling," says the E! press release, "This series follows him and his dynamic, hilarious and headstrong team, which includes former pop singer-turned-interior designer Willa Ford; Disick's best friend Benny Luciano; their all-star short-tempered contractor Miki Moor; Benny's wife and realtor Kozet Luciano; and Disick's assistant Lindsay Diamond."
Scott Disick is arguably the most entertaining person in the Kardashian Krew, which gives his us high hopes for his own reality tv series.
Don't miss the series premiere of "Flip It Like Disick" airing Sunday, August 4th at 10pm ET on E!. Check out the sneak peek trailer below. 
Photo: Facebook/FlipItLikeDisick