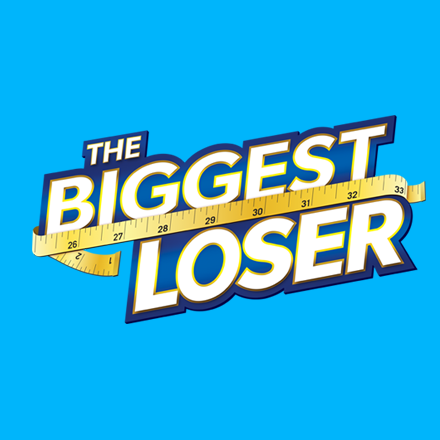 USA Network announced the fan-favorite competition series, "The Biggest Loser," will reboot on the network next year.
"The revamped version of the iconic NBC hit competition series will feature men and women competing to not only lose weight, but to improve their overall wellbeing. Each episode will feature a team of experts including a trainer, chef and life coach, who will help guide the contestants as they embark on the biggest transformations of their lives. Experts to be announced," said the USA Network press release.
There has been no word on who the potential experts and trainers will be for the upcoming series, but we are crossing our fingers for the return of Bob Harper and Dolvett Quince.
Mark Miller, Executive Vice President, Ad Sales, NBCUniversal said in the press release, "At NBCUniversal, we know the power of impactful content that connects with audiences on an emotional level, and USA is the perfect home for an iconic franchise like 'The Biggest Loser' which does just that," he added, "We are confident that these incredible stories of transformation will resonate with viewers and advertisers alike."
"The Biggest Loser" is expected to premiere some time in 2020 on USA Network. Stay tuned as more announcements are made for the upcoming reboot.
Photo credit: Facebook/BiggestLoser