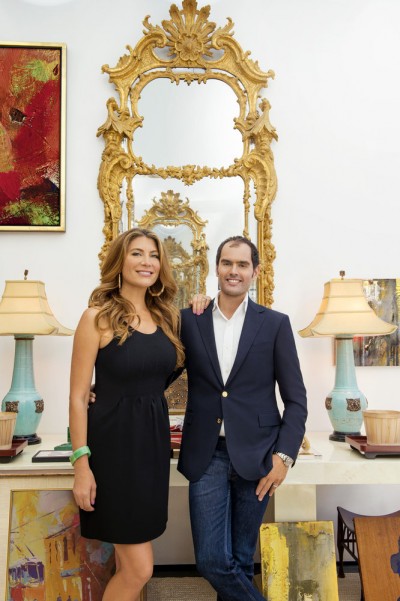 Bravo Media announce its new home and design competition series "Best Room Wins" will premiere on May 2nd. Genevieve Gorder and Whitney Robinson along with a rotating guest judges including interior designers Jonathan Adler,Kathryn M. Ireland, Martyn Lawrence Bullard, Thom Filicia, Jeff Andrews andJamie Bush along with Molly Sims, Jason Wu and India Hicks.
In each episode two top designers will create designs for couples needing a room makeover.
"Using the design theme and inspiration from a multi-million-dollar estate, the designers must work to decorate a room that captures the couples' luxury vision while staying within a $25,000 budget. The judges will determine how well each designer executed their rooms and created a multi-million dollar look for their clients based on three criteria: the overall appeal of the design, how far they were able to stretch their budget and client satisfaction," says Bravo's press release.
The winning designer will be featured in an online spread on ElleDecor.com. "Best Room Wins" premieres Thursday, May 2 at 9:30pm on Bravo.
Photo by: Nicole Weingart/Bravo