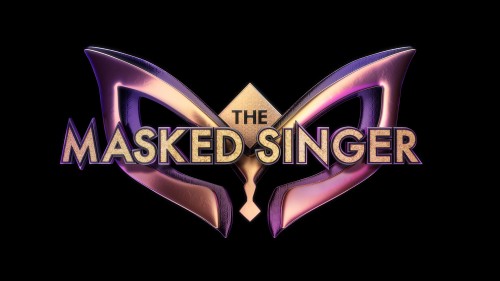 FOX announced "The Masked Singer" has been renewed for season 2. The celebrity competition series is this season's #1 new series, #1 unscripted show and the highest rated unscripted debut on any network in more than seven years.
On the panel Ken Jeong, Jenny McCarthy, Nicole Scherzinger and Robin Thicke play detective alongside Nick Cannon hosting the series.
"Based on an international hit, THE MASKED SINGER features celebrities facing off against one another with one major twist: each singer is shrouded from head to toe in an elaborate costume, complete with full face mask to conceal his or her identity," says the FOX press release.
"The response to THE MASKED SINGER has been fantastic and we are thrilled to bring it back for another season," said Rob Wade, President, Alternative Entertainment and Specials, Fox Broadcasting Company in the press release.
New episodes of "The Masked Singer" air on Wednesdays at 9pm ET on FOX, and a special 2 hour finale will air Wednesday, February 27 at 8pm on FOX.
Photo credit: FOX