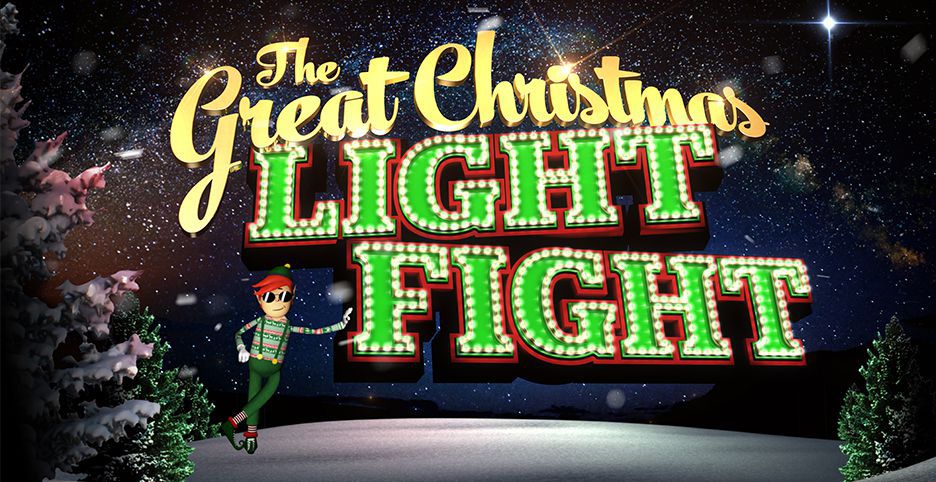 ABC is celebrating the most wonderful time of the year once again with "The Great Christmas Light Fight" returning for its sixth season November 26th. The holiday season is about to get a lot brighter with the network's hit decoration competition series.
Lifestyle expert Carter Oosterhouse and interior designer Taniya Nayak both return as celebrity judges in season 6. ABC also announced the hit holiday series has been picked up or season 7 to air next year.
In each one-hour episode of "The Great Christmas Light Fight," "four families from all around the country decorate their homes to the extreme in the hopes of winning the coveted Light Fight trophy and a $50,000 prize, with a total of $300,000 given away for the season," says ABC's press release.
When the temperatures drop, the competition gets hot! Don't miss one of the most wonderful shows of the holiday season, when season 6 of "The Great Christmas Light Fight" premieres Monday, November 26 at 8pm ET on ABC.
Photo credit: ABC