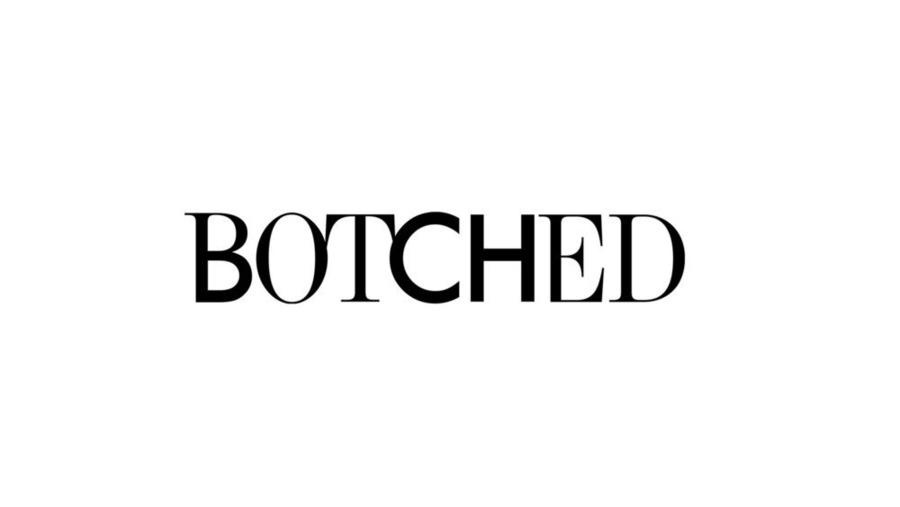 E! Entertainment announced the popular series, "Botched" will premiere season 5 on December 6th. The network has also greenlit the series for a sixth season.
"Dr. Terry Dubrow and Dr. Paul Nassif will continue to change the lives of their patients as they come face to face with the most complicated reconstructive surgeries they've ever been challenged," says E!'s press release.
In the season premiere episode, singer-songwriter "Tiny" Tameka Harris supports her best friend hoping Dr. Dubrow can help her with a botched breast augmentation.
Season 5 of "Botched" premieres Thursday, December 6th at 10pm ET on E! with even more high stakes procedures and jaw dropping reveals.
Photo by: NBCUniversal