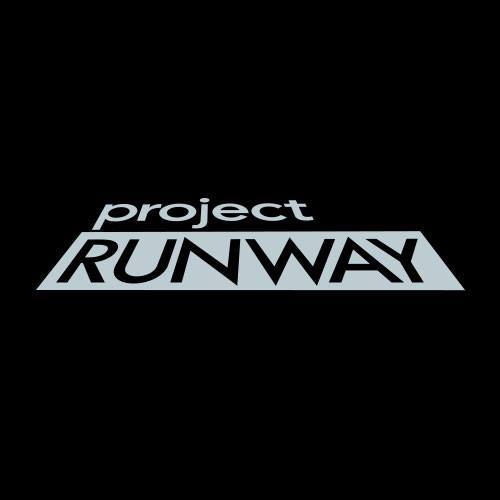 Bravo Media announced Karlie Kloss as host and Christian Siriano as mentor for the reboot of "Project Runway." They'll be joined by judges Nina Garcia, Brandon Maxwell and Elaine Weltroth.
Supermodel and entrepreneur Karlie Kloss will also serve as executive producer. Kloss said, ""As someone who grew up watching 'Project Runway,' I could not be more excited to host and produce a series that provides a platform to aspiring American designers as they pursue their creative and entrepreneurial dreams," adding, "I am equally as thrilled to work alongside an incredibly talented group of fashion innovators - Brandon Maxwell, Elaine Welteroth, Nina Garcia and Christian Siriano - to inspire, support and help guide these designers as they realize their visions and build everlasting brands and businesses," in the Bravo press release.
Christian Siriano is a former winner of "Project Runway" and celebrated CFDA fashion designer said, "'Project Runway' has offered such wonderful opportunities for so many and I'm excited to take on this role as a mentor," Siriano adds, "I hope to guide and inspire the new talent on the rise."
The all-new season of "Project Runway" is currently in pre-production and will make its return to Bravo premiering sometime in 2019.
Photo: Facebook/Project Runway